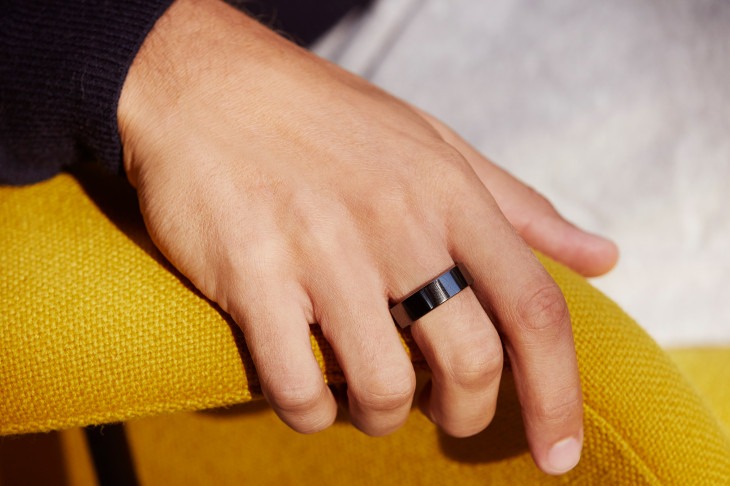 Freeletics raised $45 million for its AI-powered mobile fitness coach
Freeletics is a fitness application headquartered in Munich, Germany, that operates its mobile fitness coaching app on a model with pricing beginning at $11.99 for one month. The app offers fitness connect and AI-powered training plans tailored to individual users.
It has announced its first round of private capital after raising $45 million in Series A from FitLab, Causeway Media Partners, JAZZ Venture Partners and others.
Freeletics now has 31 million users in over 160 countries and will use its first bit of VC backing to grow its American user base.