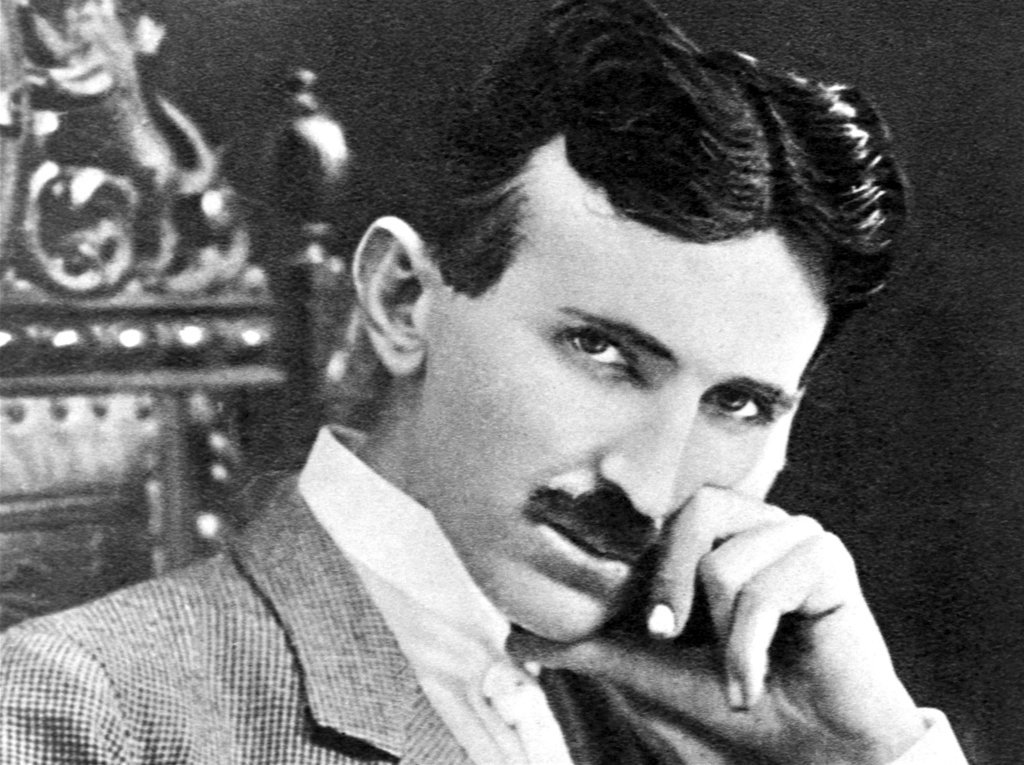 Nicola Tesla is one of the most influential technologists of all time, who was a true visionary and far ahead of many of his contemporaries in the field of scientific development.
Some of Tesla's major contributions to science include:
Alternating Current – his inventions made AC applicable for widespread use, helping to electrify the world, making the energy grid possible. Without energy grids, the modern world would be unrecognisable compared to its current form.
Radio technology – in 1898, Tesla showed an invention called "teleautomaton", which was a boat controlled by radio waves. He controlled the battery-operated boat, whilst operating the propeller and lights through the radio waves. This invention was big in three different areas: advancements in radio technology that would later be used for everything from mobile phones through to TV remote controls. Secondly, the boat was one of the earliest robots, as it was a mechanical object that could be controlled without a human physically touching it. Thirdly, the combination of robotics and radio control technology makes Tesla's boat the great-grandfather of drones. Tesla was one of the key scientists behind the advances in wireless communications, and he would become first to transmit radio signals over long distances.
The Induction Motor – which is still used today in everyday products like vacuums, blow dryers, and power tools.
Hydroelectric power – The Niagara Falls Commission was looking for a company to build a hydroelectric plant that would harness the mighty power of the falls for years, and with Tesla's help, built one of the very first hydroelectric power plants.
Neon Lamps – Tesla advanced both fluorescent and neon lighting. He saw an opportunity and experimented with running electrical particles through gases, developing four different types of lighting. At Chicago World's Fair, Tesla had neon signs that were unique designs and written words. The idea gained popularity and now, neon lights and signs, light up major cities around the world.
The Tesla Coil – was a key invention that enabled Tesla to experiment with, and better understand, the nature of electricity and wireless communications.