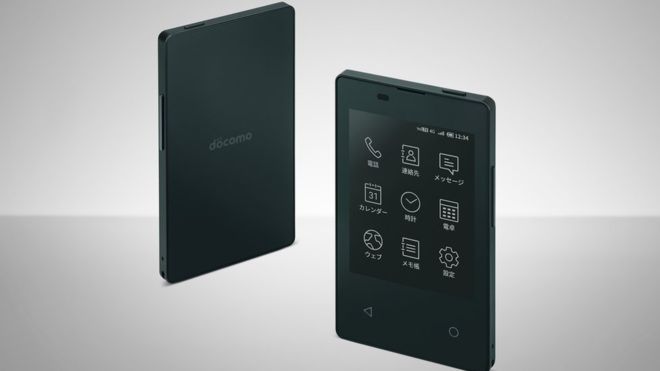 Google Maps will add new detailed commute information
Google Maps is planning to add a new commute feature for its Android and iOS apps with extra information which helps to plan your trip to and from work.
The new section will show details for each step of your journey, including disruptions to traffic and to bus or train departures. If there are delays, the app will suggest alternative routes.
People in 80 selected regions worldwide will be able to see exactly where their bus or train is on the map in real time. Whilst in Sydney, Australia, you will also be able to see how full the next bus or train is.