Yaron Shaer
Chief Technology Officer, Klarna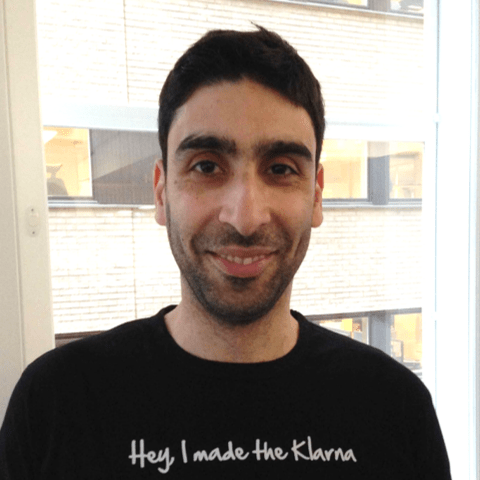 Originally founded in 2005, Klarna has become one of the leading providers of payments software to e-commerce companies. Klarna is perhaps best known for its "buy now, pay later" functionality. Today, the company has over 6,000 employees.
Yaron joined the business as Senior Engineering Manager in 2014, before being promoted to VP Engineering in 2018 and CTO in 2022. In his earlier career, Yaron held engineering leadership positions at Camelot and Nokia.
He holds a BSc in Software Engineering from Tel Aviv University.
Klarna was founded in Stockholm, Sweden and now has offices in Stockholm, London, New York, Berlin and many more. It offers products and services to consumers and retailers within payments, social shopping, and personal finances. Since 2005 Klarna has been on a mission to accelerate commerce with consumer needs at the heart of it. With over 150 million global active users and 2 million transactions per day, Klarna's fair, sustainable and AI-powered payment and shopping solutions are revolutionizing the way people shop and pay online, empowering consumers to shop smarter with greater confidence and convenience.