Bernd Gross
CTO, Software AG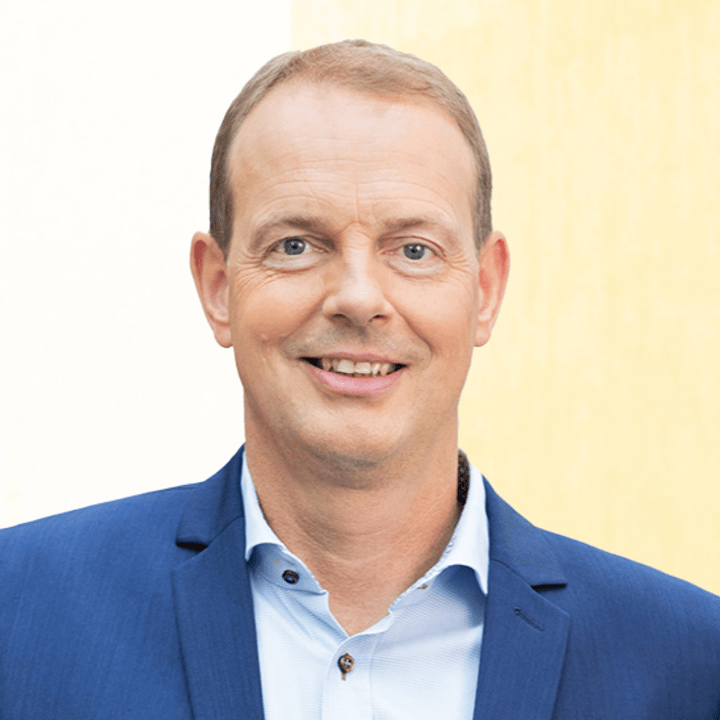 With revenues of over €1bn, Software AG is one of the largest European headquartered software companies. The company is best known for its Business Process Management (BPM) software and big data analytics tools.
Gross joined Software AG in 2017, initially to manage their IoT and Cloud business, before being promoted into the CTO role in 2019.
He was previously CEO of Cumulocity, a machine-to-machine technology spinoff from Nokia Siemens Networks.
He holds an MSc in Technology from Dusseldorf University of Applied Sciences and an MBA from London Business School.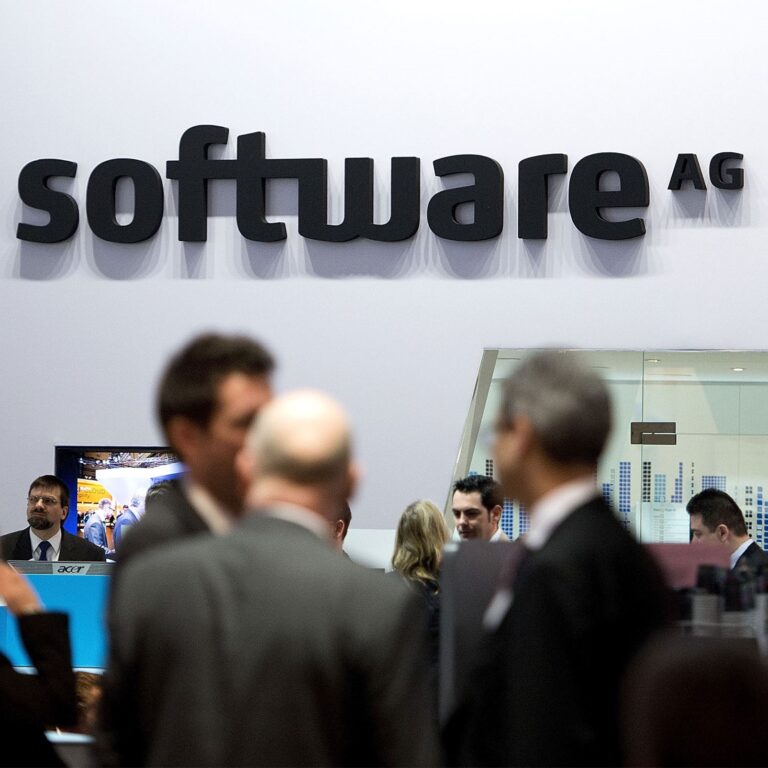 Software AG helps businesses create effortlessly connected experiences for their customers, employees and partners with an enterprise-grade iPaaS that integrates anything, anywhere, any way they want. By bringing application, data, API and B2B integration together in the same generative AI-enabled platform, they can run a high-performing enterprise and constantly improve it based on data.
Trusted by the world's best brands for more than 50 years, its technology and team of integration enthusiasts will make sure that integration is a driver of innovation for enterprises.