William Montgomery
Chief Technology Officer, Thought Machine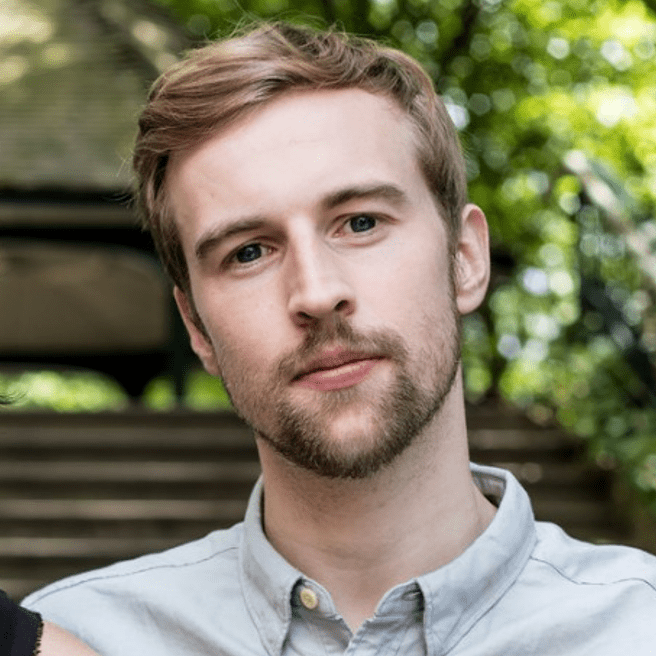 Thought Machine provides a SaaS based core banking and payments software platform to customers around the world. Montgomery has been CTO of the company since it was founded in 2014. In May 2022, the company raised $160m in Series D funding, valuing the company at over $2.7bn. Customers include Lloyds Banking Group, Standard Chartered and Curve.
Prior to Thought Machine, Montgomery worked as a Senior Software Engineer for Google.
He holds a BSc in Computer Engineering from Edinburgh University and a MPhil in Computer Science from Cambridge University.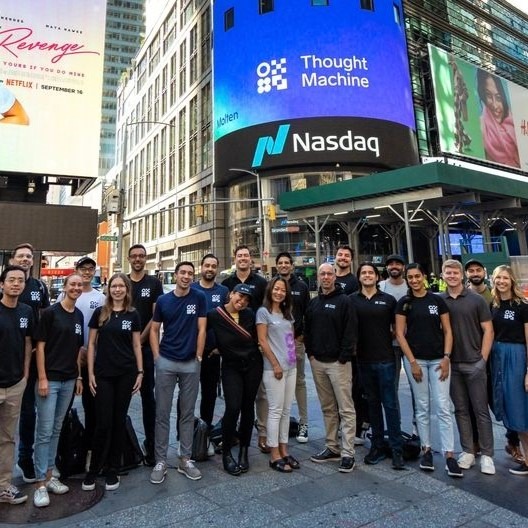 Thought Machine builds the Vault platform: cloud-native core banking and payments technology. Thought Machine has built Vault Core from the ground up as a cloud-native, microservices and API-based platform. It has a deep culture of engineering excellence, and its approach has engendered a seismic shift in the banking industry.
Its mission is to create technology that can run the world's banks according to the best designs and software practices of the modern age. In doing so, it will properly and permanently rid the world's banks of the problems generated by poor technology running on legacy infrastructure.