Ville Hämäläinen
Chief Technology Officer, RELEX Solutions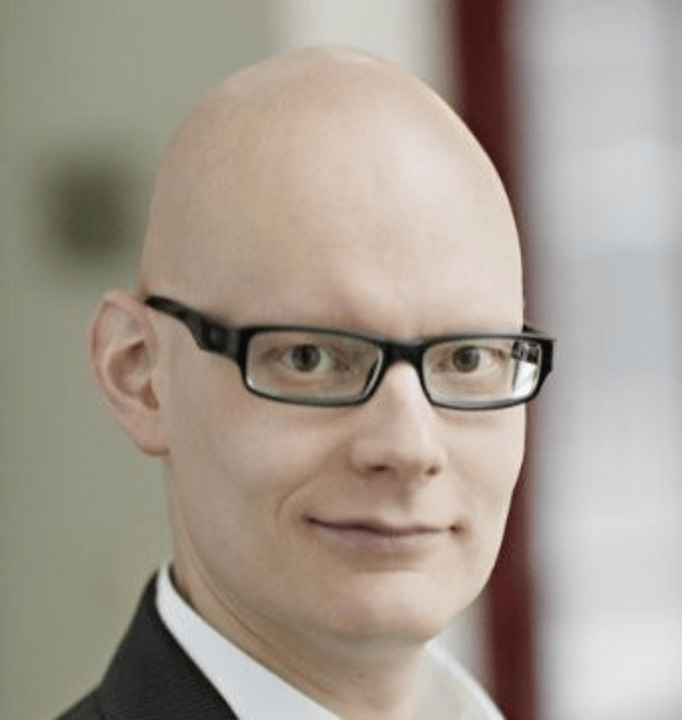 Headquartered in Helsinki, RELEX Solutions provides supply chain and retail planning software that helps companies to drive greater efficiencies across their business. In 2022, the company raised a €500m funding round led by Blackstone Growth. The company has over 1,300 employees.
Hamalainen has been CTO of RELEX since 2019. He was previously Senior Director of Network Security Engineering for Forcepoint, a leading provider of data security software.
Hamalainen holds an MSc in Information Technology from Helsinki University of Technology.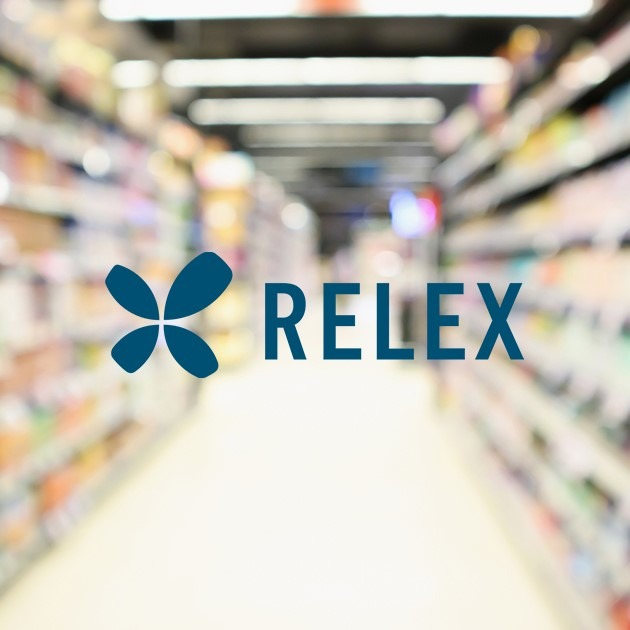 RELEX Solutions helps retailers and consumer brands drive profitable growth across all sales and distribution channels by maximizing customer satisfaction and minimizing operative costs. Its market-leading, unified supply chain and retail planning platform helps retailers and consumer goods companies align and optimize demand, merchandise, supply chain, and operations planning across the end-to-end value chain.
RELEX drives record-high product availability, increased sales, improved sustainability, and the best return on investment in inventory, space, workforce, and capacity.