Stuart Pearce
Portfolio CTO, Hg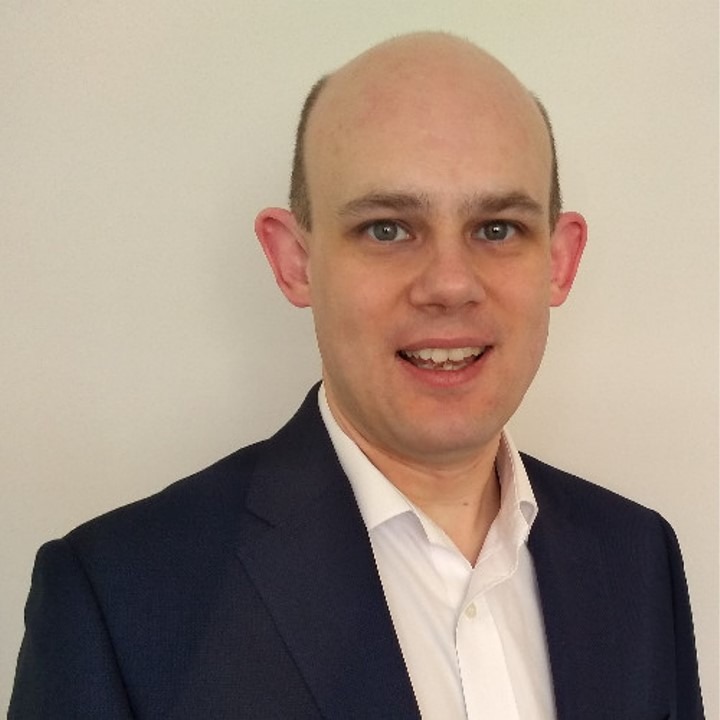 Hg is a leading private equity firm, specializing in buyouts of technology companies. Hg has a number of high profile investments in the software industry including Visma, Access Group and Dext. Stuart provides Hg's portfolio with advice on engineering best practice.
Prior to Hg, Stuart was Director of Application Development for Sophos, a security software company acquired by Thoma Bravo for $3.8bn in 2019.
He holds a BEng in Software Engineering from the University of Manchester.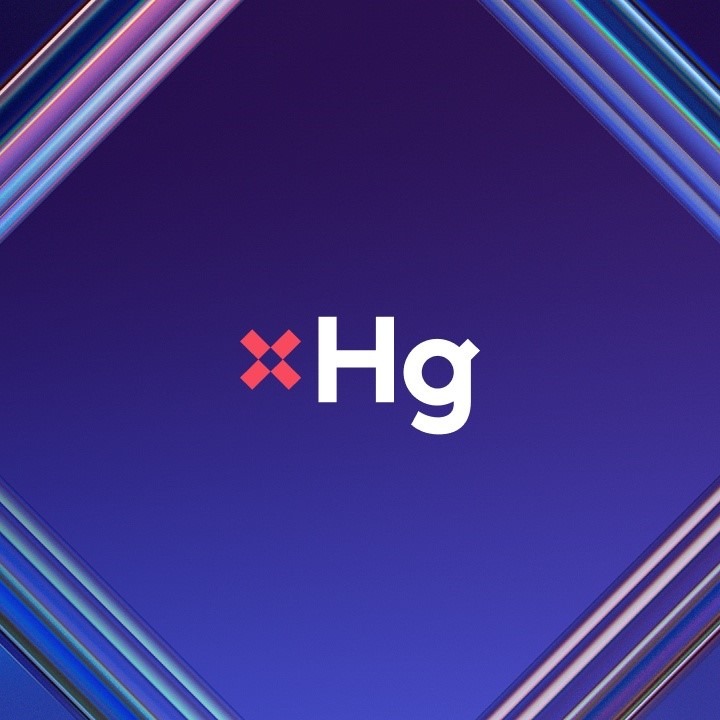 Over the last 30 years Hg has built on its scale, focus and capabilities to become a leading investor in European and transatlantic software and services businesses. It supports the building of sector-leading enterprises that supply businesses with critical software applications or workflow services, delivering a more automated workplace for their customers.
Hg's support combines deep end-market knowledge with world class operational resources, together providing compelling support to entrepreneurial leaders looking to scale their business – businesses that are well invested, enduring and serve their customers well.