Steve Tait
Chief Technology Officer, Snow Software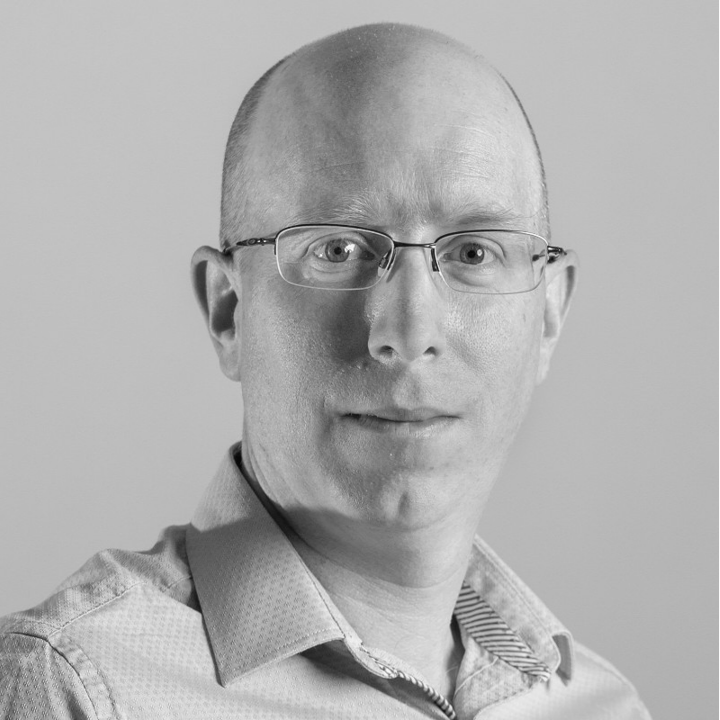 Snow Software helps companies to achieve greater visibility and management over their technology investments. The company is valued at over $1bn and backed by Sumeru Equity Partners and Vitruvian Partners amongst others.
Tait was appointed CTO in 2022, and previously was VP Engineering for Calyx, who specialize in software used for clinical research purposes. He was also VP Engineering for BAE Systems Applied Intelligence who develop software products in the areas of  threat intelligence, cyber defense and preventing financial crime.
He holds a BSc in Geography and an MSc In Geographical Information Systems from the University of Leicester.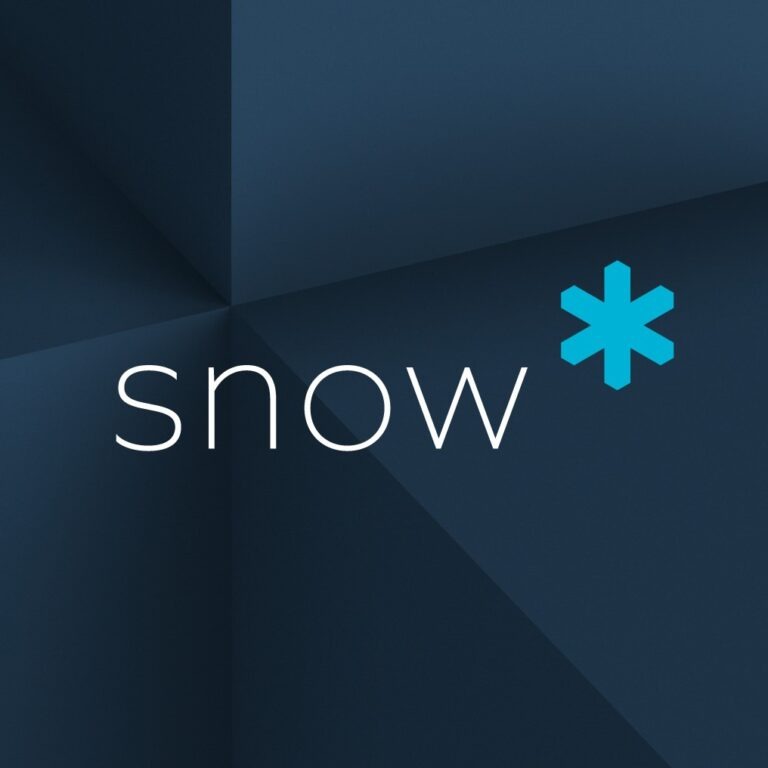 Snow Software is changing the way organizations understand and manage their technology consumption. Its technology intelligence platform provides comprehensive visibility and contextual insight across software, SaaS, hardware and cloud.
With Snow, IT leaders can effectively optimize resources, enhance performance and enable operational agility in a hybrid world. Bringing together SaaS management, software asset management and cloud cost management, businesses can optimize IT spend, rein in cost, mitigate risk and drive value from all their technology.