Stephane Kurgan
Venture Partner, Index Ventures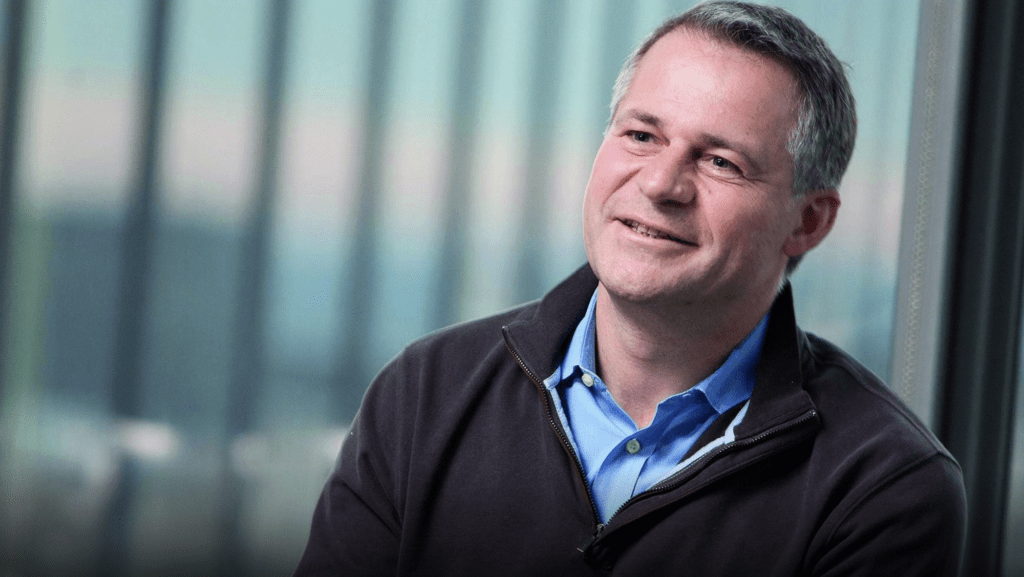 As both an executive and investor within the mobile games industry, Stephane Kurgan has experienced significant success. He made his name as COO of King, working closely with CEO and co-founder Riccardo Zacconi.
Kurgan played a key role in growing King, helping the business to achieve a successful $7bn NYSE IPO and then a trade sale to Activision Blizzard.
Kurgan now works as a Venture Partner for leading VC firm Index Ventures, and sits on the board of Dream Games, who have had significant success with their title Royal Match.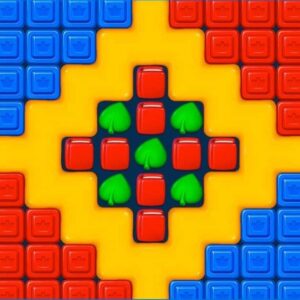 Stephane Kurgan's experience with King has undoubtedly helped Dream Games to swiftly scale and become one of the most successful mobile game developers in the world.
King were pioneers of the match-three genre, with global hits such as Candy Crush Saga.
Royal Match from Dream Games has become a hugely popular match-three title and generated hundreds of million dollars of revenues over its lifecycle.