Sigurður Ingvar Ámundason
CTO, Rapyd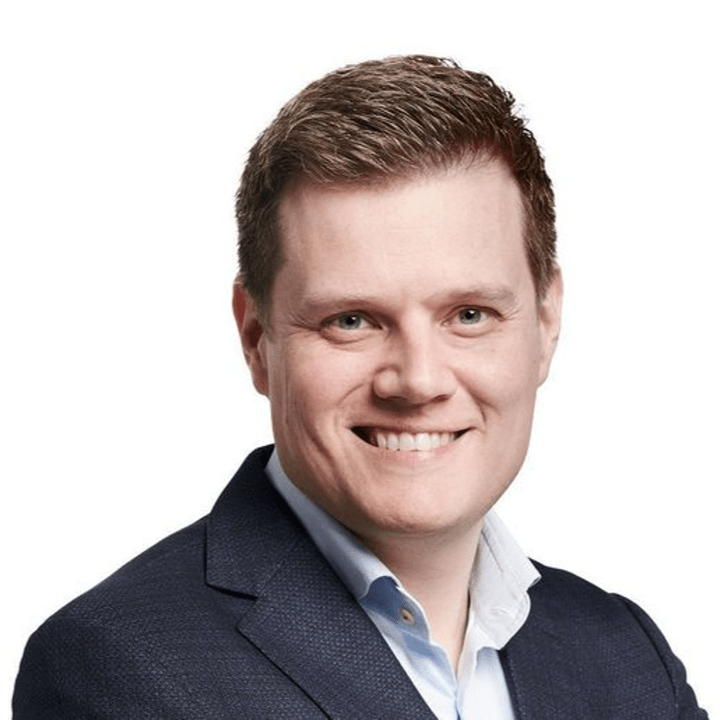 Payments software company Rapyd has grown rapidly to a valuation of over $15bn, and is backed by a host of leading investors including BlackRock, Fidelity and Target Global. Amundason has deep experience of working in the payments industry having spent much of his career working in the sector.
Amundason was acquired into the company following Rapyd's acquisition of the Icelandic payments company Valitor in 2020. Amundason was COO of Valitor prior to the acquisition.
He holds a BSc in Computer Science from Reykjavik University.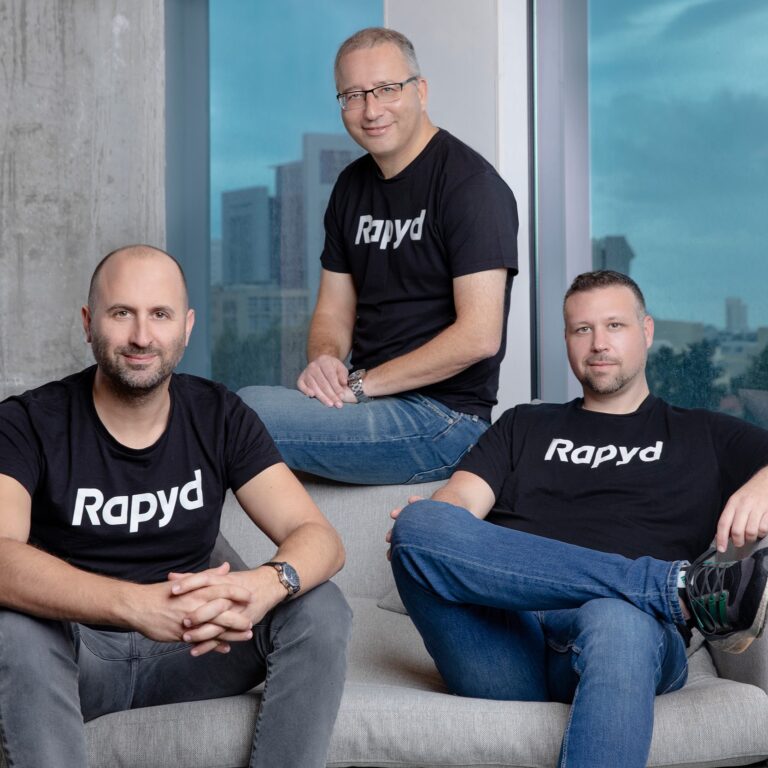 Rapyd liberates global commerce with all the tools businesses need to create payment, payout and fintech experiences everywhere. From Fortune 500s to ambitious business and technology upstarts, its payments network and powerful fintech platform make it easy to pay suppliers and get paid by customers—locally or internationally.
Rapyd gives businesses a platform to collect and disburse funds in local currencies, issue corporate cards, hold, transfer and exchange funds, create virtual accounts and manage compliance without worrying about local regulatory issues.