Sidar Sahin
Former CEO and founder, Peak Games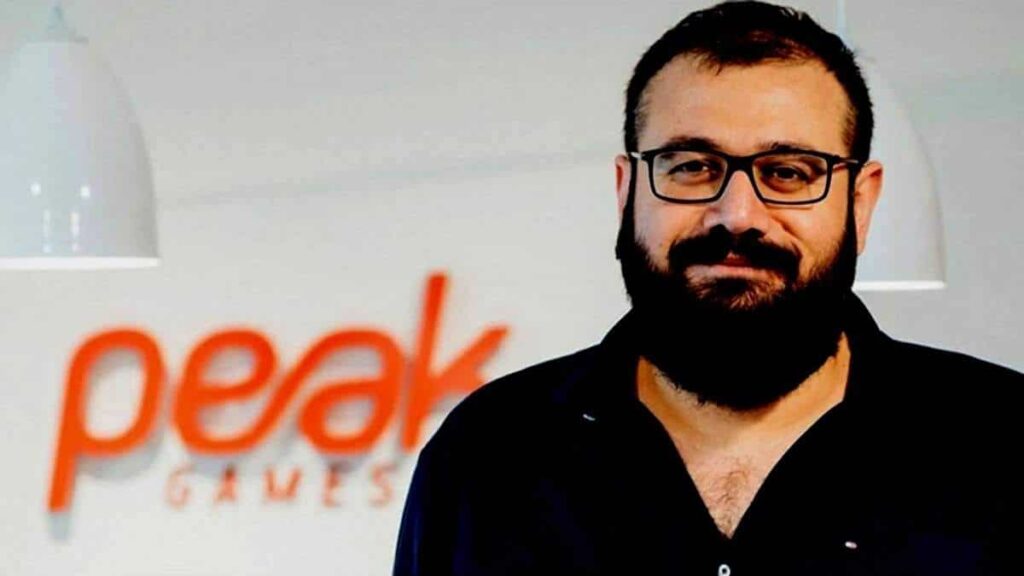 Sidar Sahin is one of the most successful entrepreneurs in the history of mobile gaming. With a focus on casual mobile games, often oriented towards MENA players, Peak Games effectively targeted a player base that was often underserved by many Western games companies, who often targeted a different audience.
Peak Games found significant success with hits such as Toy Blast and Toon Blast. The growth of the business did not go unnoticed, and Peak Games was acquired by Zynga for $1.8bn in 2020.
A serial entrepreneur, Sahin is also a co-founder of the highly successful online fashion site Trendyol.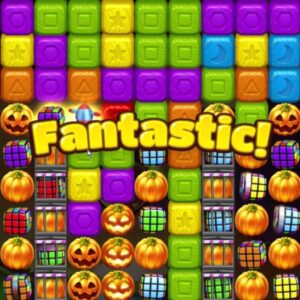 Toy Blast was launched back in 2015, and has become one of Peak Games' biggest hits.
The puzzle game features an innovative "tap and blast" mechanic and has been downloaded over 200m times during its lifecycle.
Toon Blast is the sequel to Toy Blast and has also proved to be a success, attractive over 100m users during its first year.