Shaun Rutland
CEO and Founder, Hutch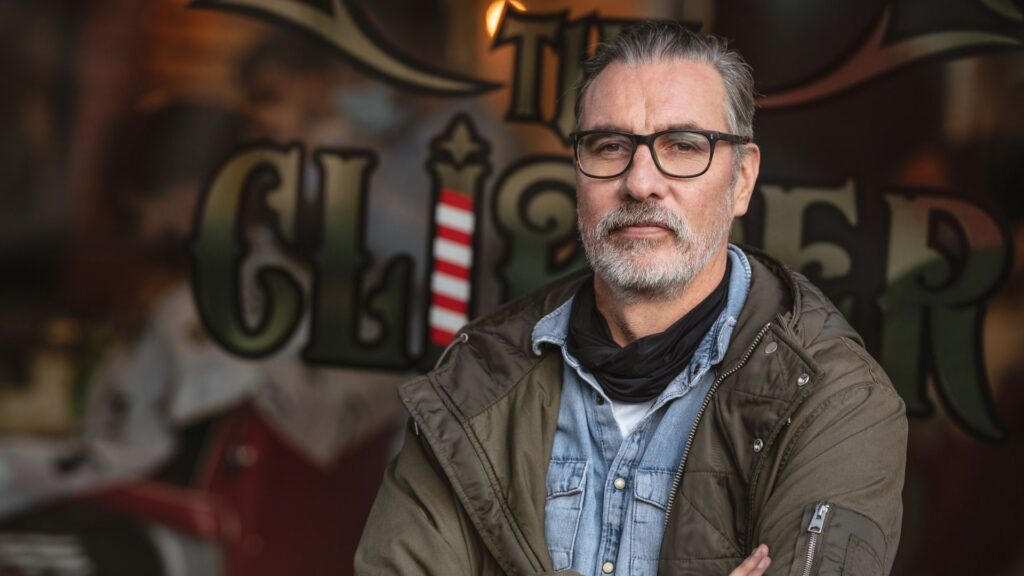 Shaun Rutland has built Hutch to become one of the leading developers of racing games within the mobile games industry. With hit titles like Top Drives and F1 Clash, Hutch is one of the most innovative companies in the sector.
In 2020, Swedish media conglomerate MTG acquired Hutch, providing further investment for the business to expand.
Rutland is a veteran of the games industry, having previously worked as a producer for Sony Computer Entertainment Europe and Lionhead Studios – the studio founded by legendary game developer Peter Molyneux.
Top Drives is a car themed collectible card game developed by Hutch.
Featuring over 3700 licensed cars, players compete against one another in a series of races.
Players can manage and upgrade their cars and the game features brands such as Bentley, Lamborghini and McLaren.