Saad Choudri
CEO, Miniclip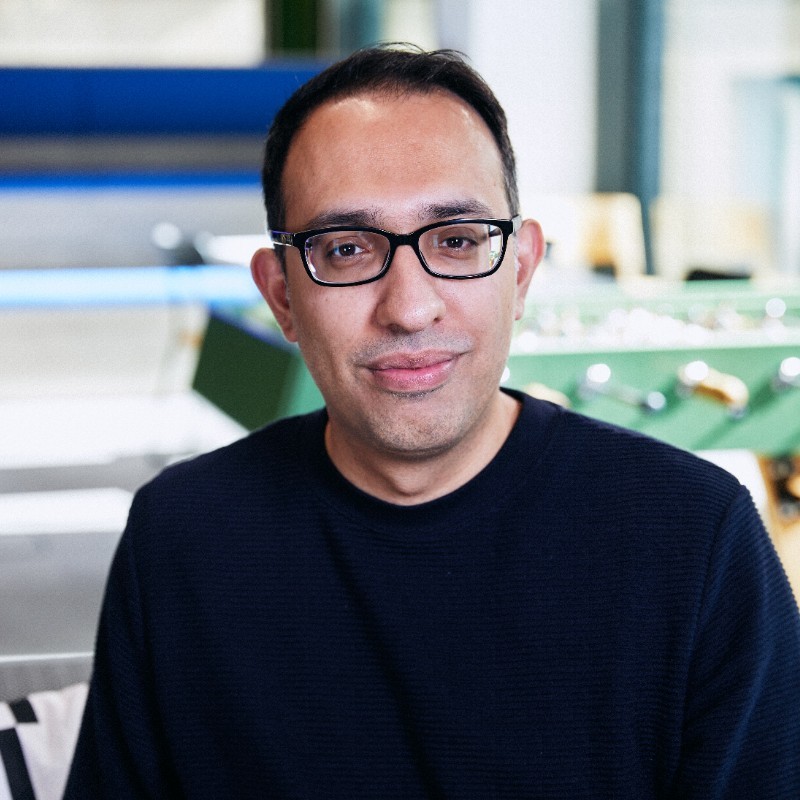 Saad has been a key figure within Miniclip since 2011, working closely with founder Rob Small. Holding various executive positions Saad was instrumental in Miniclip's strategic initiatives such as building the M&A functions, third party developer relations and sourcing games for Miniclip to publish. Publishing and acquisitions have been some of the cornerstones of Miniclip's success.
In 2021, Saad was promoted to become CEO of the company and has overseen the acquisition of Sybo, best known for its highly popular Subway Surfers franchise.
Saad holds a degree in Law from the University of London.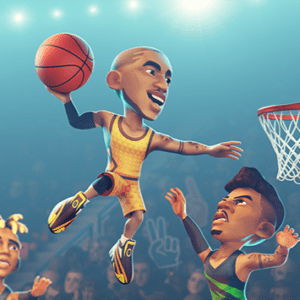 Mini Basketball is quite representative of Miniclip's game philosophy, in that it is an easy-to-pick up, accessible multiplayer sports game.
Players are able to pick and manage their own basketball teams, and recruit legendary players to help them.
There are a variety of ranked leagues, encouraging players to rise up the leaderboard and challenge themselves against evenly-matched opponents.