Richard Rosenberg
Chief Technology Officer, Spendesk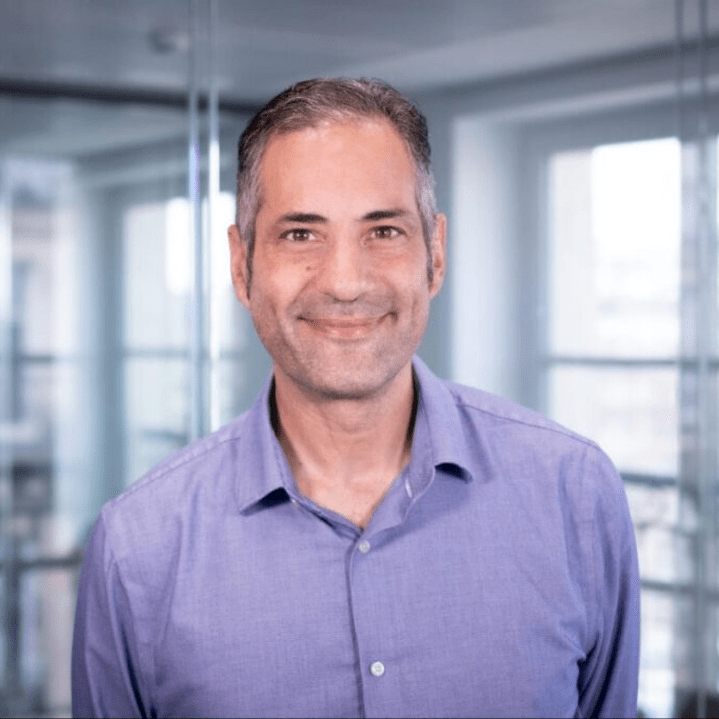 Richard Rosenberg is currently CTO for Spendesk, who specialize in developing cloud-based software for helping companies to manage their expenses and broader costs. Headquartered in Paris, Spendesk raised $114m in Series C funding in January 2022, valuing the business at over $1.5bn. Investors include General Atlantic, Eight Roads and Index Ventures.
Rosenberg is a highly experienced CTO, having previously been CTO for the Financial Times and leading online travel site Hotels.com.
He holds a BEng in Aeronautical Engineering from the University of Salford.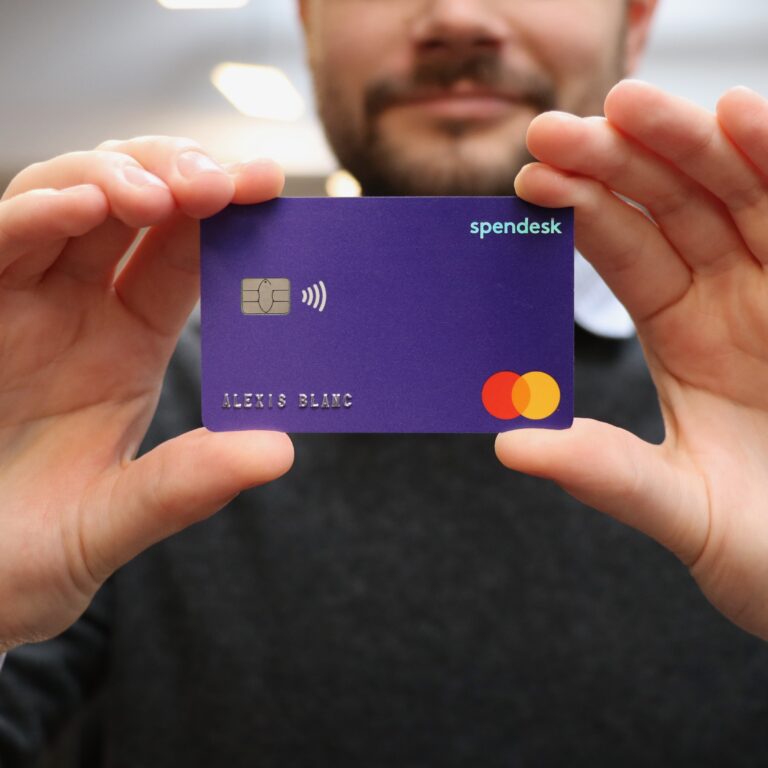 Spendesk is the complete spend management platform that gives 100% visibility into company spend. With Spendesk, people can get a 7-in-1 solution with corporate cards, invoice payments, expense reimbursements, budgets, approval, reporting, compliance, and pre-accounting in one simple, scalable solution.
Trusted by thousands of businesses from start-ups to established brands, Spendesk is designed to save time and money across the entire spending process with 100% visibility, built-in automation, and an easily adopted approval process.