Razvan Ranca
Co-Founder and CTO, Tractable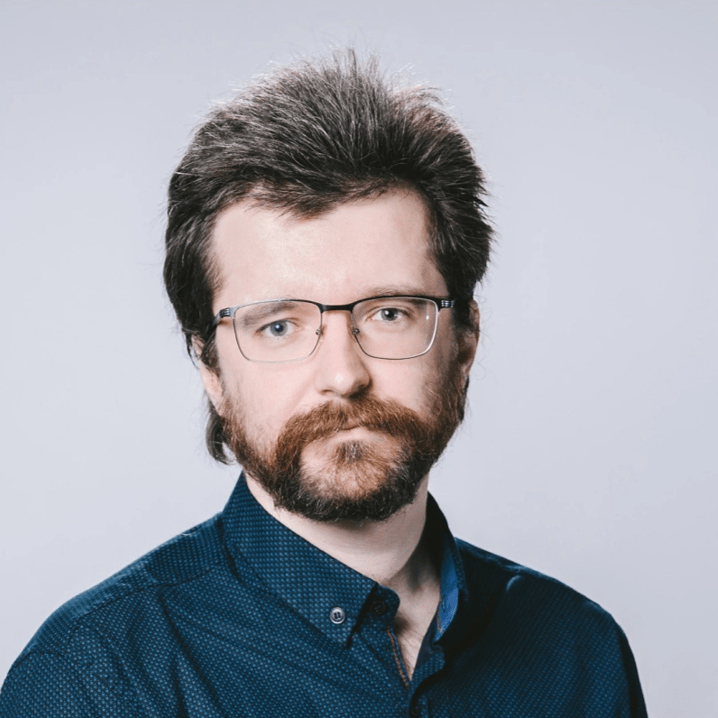 Razvan Ranca is CTO and co-founder of Tractable, who provide AI-based software that is able to assess damage to property and vehicles. In July 2023, the company raised $65m in Series E funding from investors such as SoftBank and Insight Partners. Tractable currently processes over $7bn in insurance claims regarding damaged property and vehicles.
Ranca co-founded Tractable after leaving university. He holds a BSc in Computer Science and AI from Edinburgh University and a MPhil in Computer Science and Machine Learning from Cambridge University.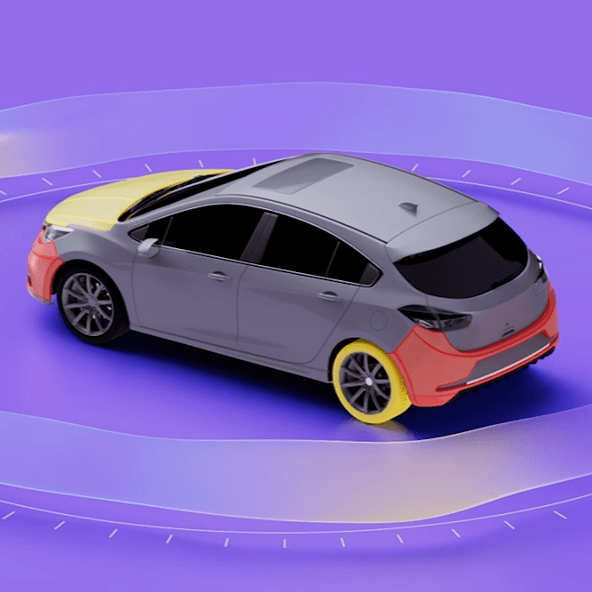 Tractable's AI-first solutions bring the latest computer vision research and machine learning techniques to visual assessment. Using customer images, its AI products started enabling fast, accurate damage appraisal to help make recovery from accidents up to ten times faster.
Founded in 2014, Tractable has a world-class research and development team with over 30 years of combined research experience, and its solution is built on five years of dedicated research and development work undertaken by a team of Oxford/Cambridge-trained researchers.