Phil Smith
Chief Technology Officer, Janes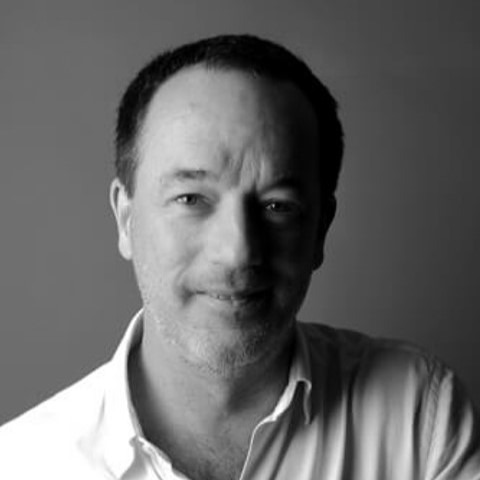 Janes is a leading provider of defence intelligence – providing valuable data to clients in the military, security, aerospace and transport sectors. Backed by the PE firm Montagu, the business was carved out from IHS Markit in 2019.
Smith was appointed CTO in 2021, and was previously CIO for Vaultex, who provide cash processing services to large financial institutions. In his earlier career he held roles with The Co-op, Transactis and Yodel.
Smith holds a MEng in Microelectronics and Engineering from the University of Newcastle, and an MBA from Alliance Manchester Business School.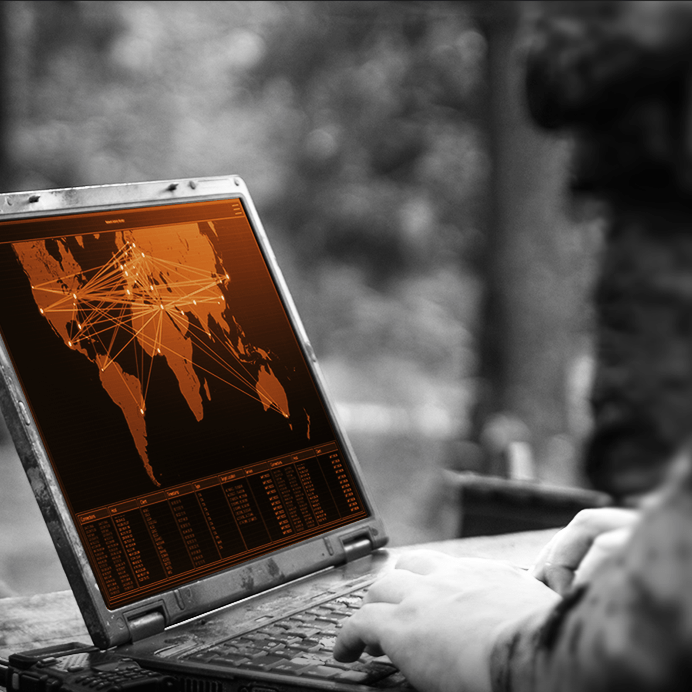 Janes enables militaries, governments and defence companies to make critical decisions. Its expert-driven tradecraft, developed over 120 years, combined with human-machine teaming, delivers assured open-source intelligence across military capabilities and order of battle, equipment, events, countries, companies and markets.
Linking millions of assured data points, Janes data model creates a framework of interconnected open-source defence intelligence.