Paul Croft
VP and Studio Head, Tonic Games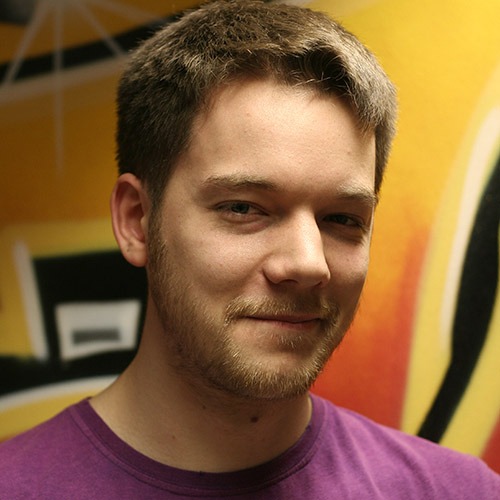 Alongside Dave Bailey, Paul co-founded Mediatonic Games in 2005 and has built the business to become one of the most successful mobile games companies in Europe. Mediatonic is perhaps best known for its hit game Fall Guys.
In 2021, gaming giant Epic Games acquired Mediatonic parent company Tonic Games Group, and following the acquisition, Paul has been responsible for managing Tonic Games Group within the Epic Games portfolio.
Croft holds a First Class degree in Multimedia Technology and Design from Brunel University in London.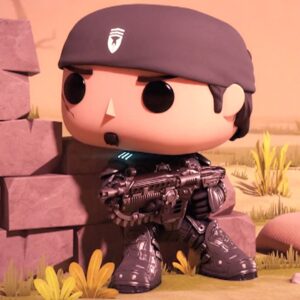 Gears POP! is a mobile real-time strategy game developed by Mediatonic Games.
The game features characters from the popular Gears of War series of Xbox games.
In the game, two players battle to destroy each others bases whilst simultaneously defending their own.