Patrick Chatain
CTO, Contentsquare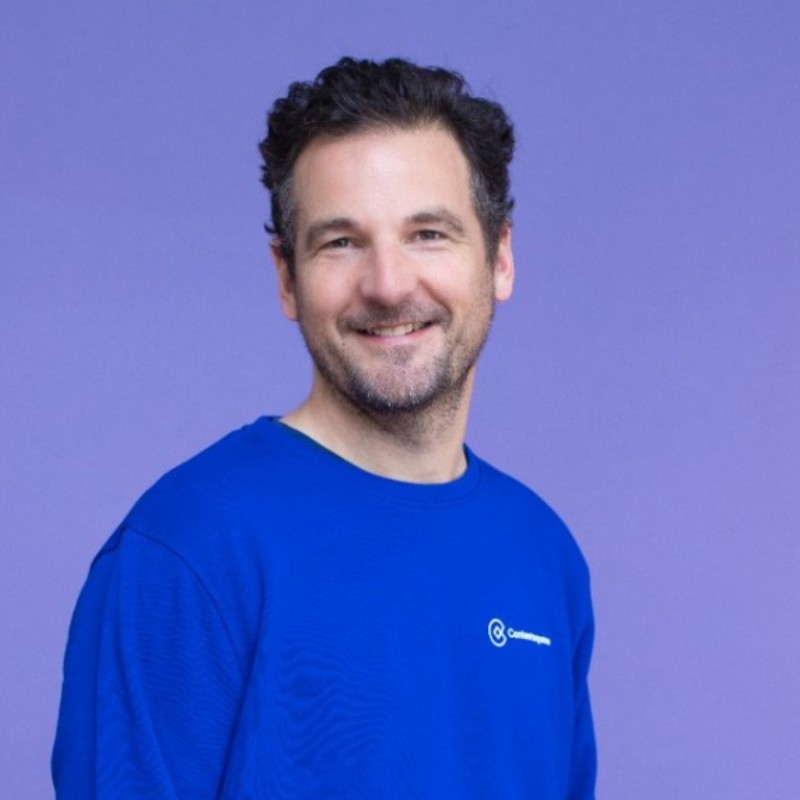 Contentsquare are best known for their digital experience platform that helps companies to create better online experiences for their customers. Headquartered in Paris, Contentsquare raised $600m in funding in July 2022, at a valuation of $5.6bn.
Chatain became CTO of Contentsquare in 2017 and was previously CTO of FullSix Group, a marketing agency that is part of the Havas Group. He spent much of his early career at the French telecoms operator Bouygues.
Chatain holds a BSc in Physics from Pierre and Marie Curie University.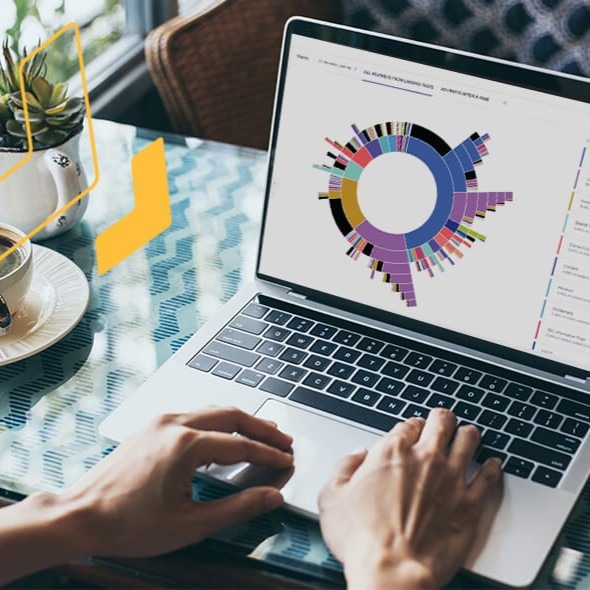 Contentsquare delivers the power to make the digital world more human. Its AI-powered platform provides rich and contextual insight into customer behaviors, feelings and intent — at every touchpoint in their journey — enabling businesses to build empathy and create lasting impact.
As a global leader in digital experience analytics, Contentsquare helps brands everywhere transform the way they do business, allowing them to take action at enterprise scale and build customer trust with security, privacy and accessibility. More than 1000 leading brands use Contentsquare to grow their business, deliver more customer happiness and move with greater agility in a constantly changing world.