Naz Amarchi-Cuevas
SVP & GM Stumble Guys, Scopely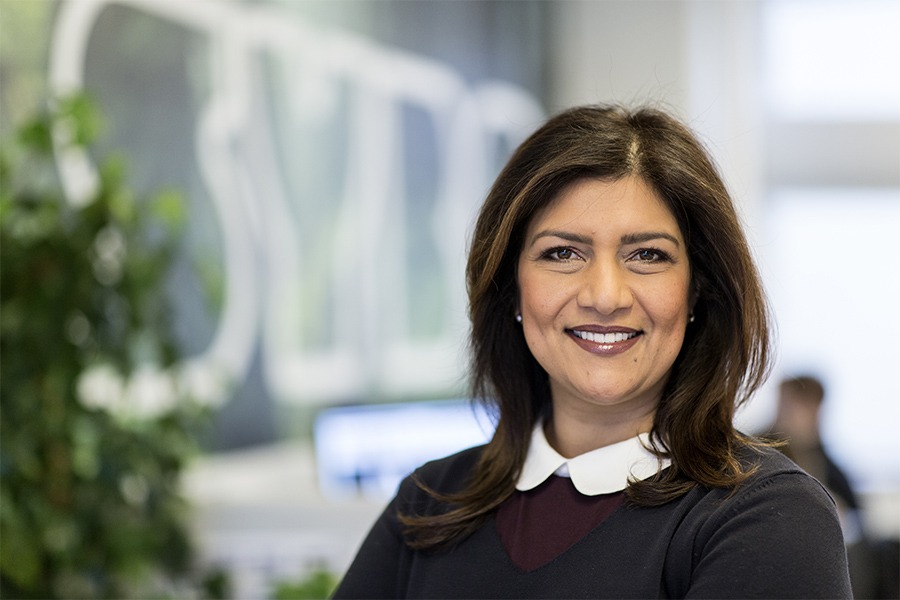 Naz Amarchi-Cuevas has built a strong career in the mobile games sector over the last ten years or so. Based in Barcelona, she is responsible for Scopely's hit franchise Stumble Guys.
Amarchi-Cuevas was previously Chief Commercial Officer for Sybo, the Danish mobile games developer best known for the hit game Subway Surfers.
She also spent four years leading consumer products licensing for Rovio between 2012 and 2016. Amarchi-Cuevas holds a BA in Economics from the University of California.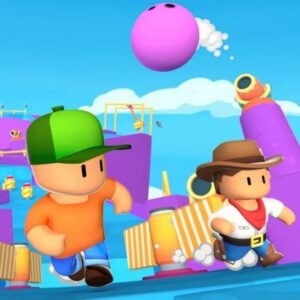 Stumble Guys is a multiplayer game where up to 32 players race through obstacle courses together. The game is heavily inspired by Fall Guys from Mediatonic – however Stumble Guys is available on mobile devices whereas Fall Guys is not.
The game has been a big hit for Scopely with over 250m downloads in 2022 alone.