Mika Tammenkoski
Co-founder and CEO, Metacore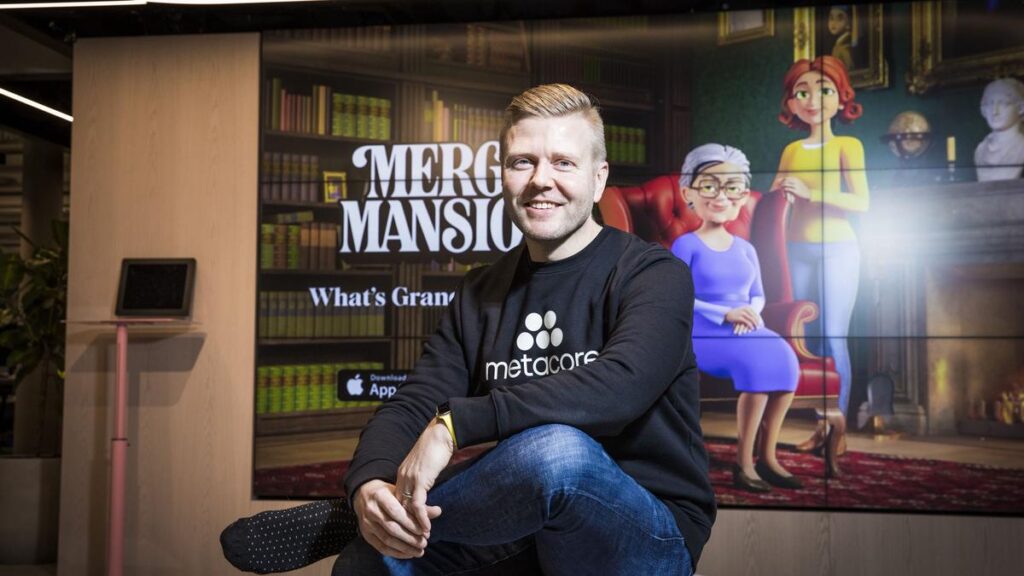 Mika Tammenkoski is the CEO of Metacore Games, one of the fastest growing mobile game companies in Europe and creators of Merge Mansion – the hit mobile game launched in 2020 with 45M+ downloads globally. Merge Mansion's marketing is famous for using Hollywood stars like Kathy Bates and Pedro Pascal in their campaigns.
The Finnish company is building a portfolio of global hit mobile games with a team of 170 professionals, generating EUR 129 million in revenue in 2022. The company has raised EUR 180 million funding from Supercell and is one of Supercell portfolio companies. Metacore pivoted in 2020 from Everywear Games, a company founded in 2015 that focused on games for the wearables markets.
Mika Tammenkoski has 25+ years of experience in the gaming industry as a developer, investor and entrepreneur in studios like Remedy, Sumea, and Digital Chocolate where he worked with Supercell founder and CEO Ilkka Paananen.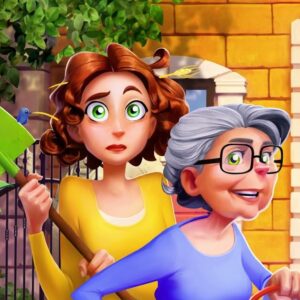 Merge Mansion is the first game released by Metacore, and was released on iOS and Android in 2020.
The puzzle game features an innovative merging mechanic, and is one of the global market leaders in its' genre.
Media reports suggest that Merge Mansion generates over $100m in annual revenues for Finnish developer Metacore.