Meri Williams
Chief Technology Officer, Pleo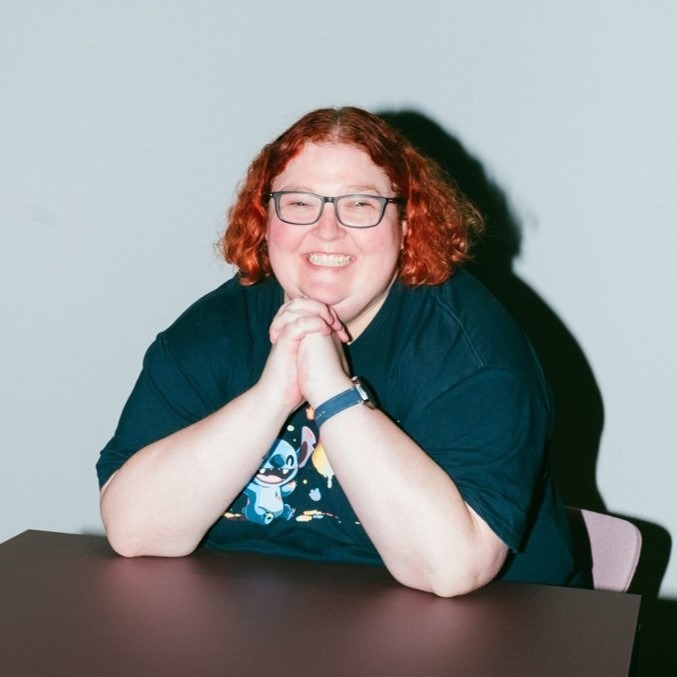 Meri Williams is Chief Technology Officer at international fintech unicorn Pleo, a cloud-based finance management system that issues smart company cards to employees to automate expenses, pays invoices and provides real-time insights into businesses end-to-end spending.
Meri's role involves leading the technology team, spanning engineering, IT, security, data and analytics, with an especial focus on technical innovation within Pleo's product.
Meri can talk about a broad range of topics and her areas of expertise include the role of technology in changing the current business landscape, AI and how it is driving innovation within finance, building & scaling tech teams, recruiting engineers, LGBTQ+ inclusion, STEM education & career paths for CTOs.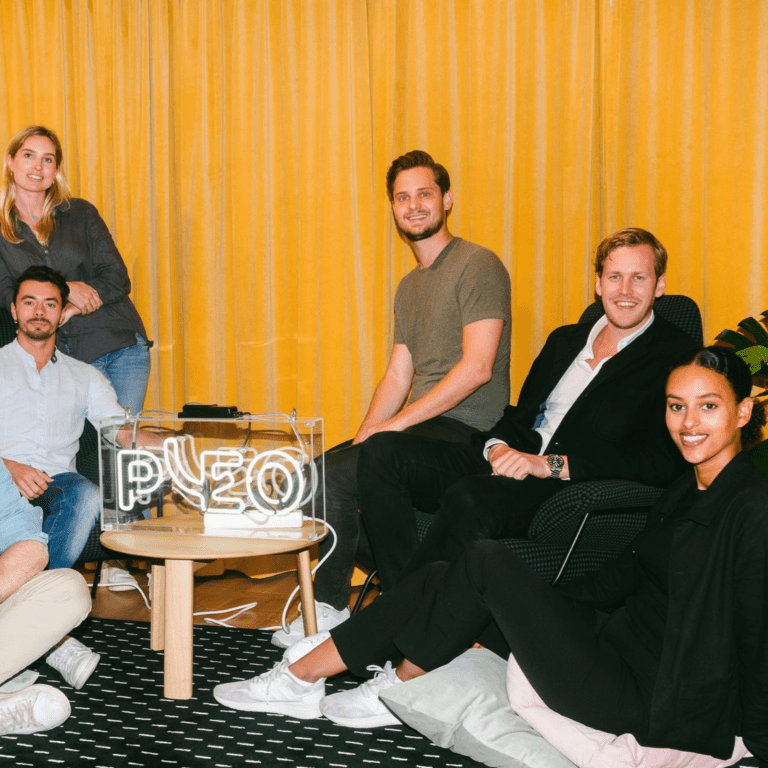 Pleo is the spending solution for forward-thinking teams everywhere. Pleo offers smart company cards that enable employees to buy the things they need for work, all while keeping a company's finance team in control of spending.
Finance teams get a 360 view of company spending and always stay in control. At the tap of a button, your teams' Pleo (physical and virtual) cards can be frozen and you can set individual spending limits, so you know exactly where company money is going.