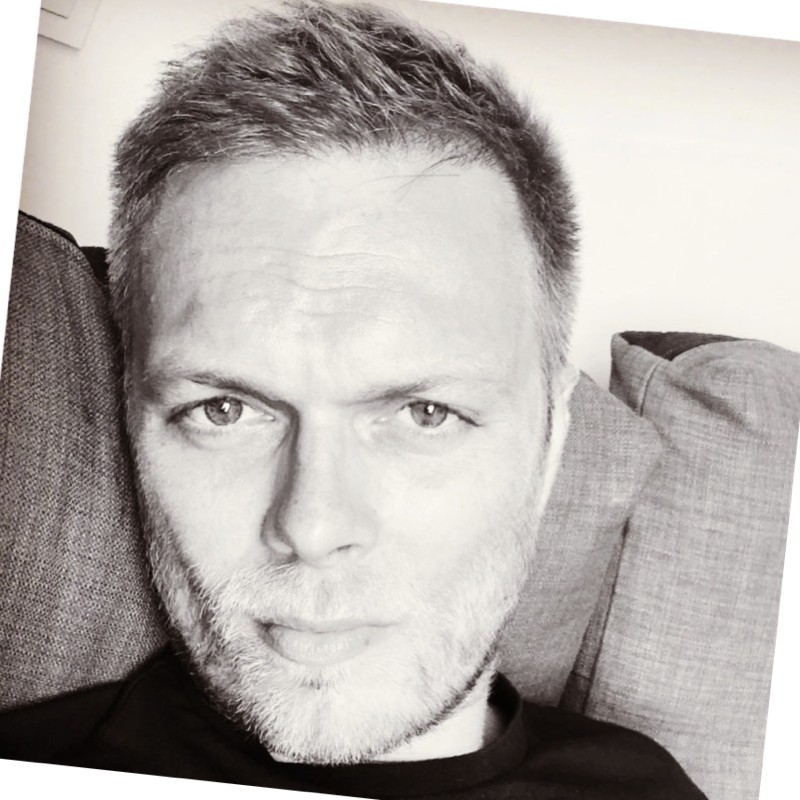 ZeptoLab has built a reputation as one of the most innovative mobile games businesses in the world. The company is best known for its successful series of physics-based puzzlers – Cut the Rope. 
Zeptolab was founded in 2008 by twins Efim and Semyon Voinov, and has been entirely self-funded throughout its history.
The company is headquartered in Barcelona, and Petrov has been crucial to the success of the company – initially as Chief Product Officer from 2013-2019, and later as COO between 2019 and 2022 and CEO from 2022 onwards.
The Cut the Rope franchise is an innovative series of physics-based puzzle games developed and published by Zeptolab.
The objective of the game is to collect stars whilst feeding candy to Om Nom – the little green creature who is the protagonist of the series.
It is reported that the Cut the Rope games have been downloaded over 1bn times over the lifecycle of the franchise.