Martin Klenk
Co-Founder and Chief Technology Officer, Celonis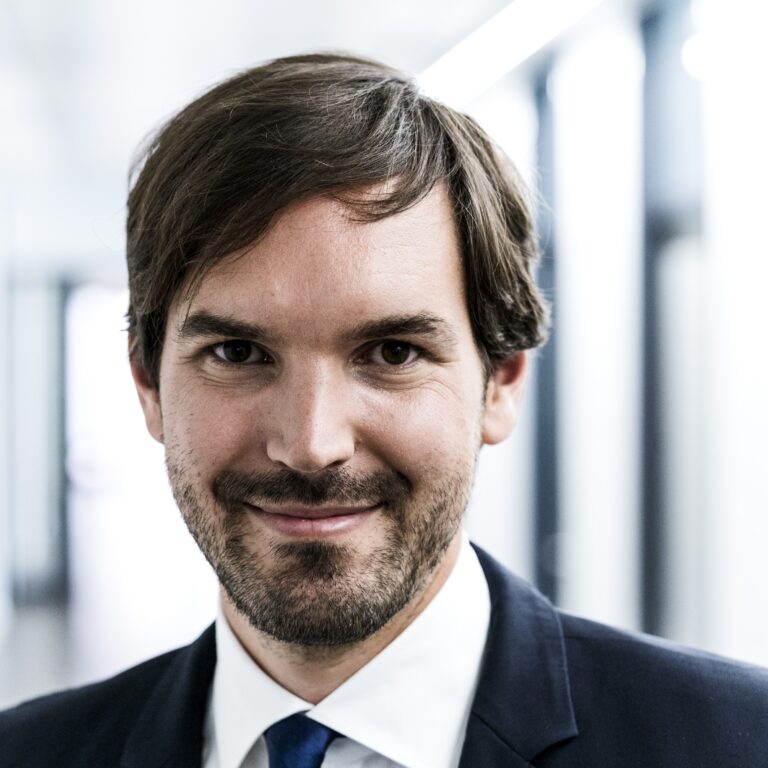 Headquartered in Munich, Celonis specializes in process mining and execution management software. Process mining can be used to help automate manual processes. In August 2022, the company raised a further $1bn in funding at a valuation of over $13bn.
Investors include the Qatar Investment Authority (QIA). The business has over 20 offices around the world and is one of the largest software companies in Europe.
Klenk is a co-founder of the company, joining the business in 2010. He holds a BSc in Computer Science from the University of Munich.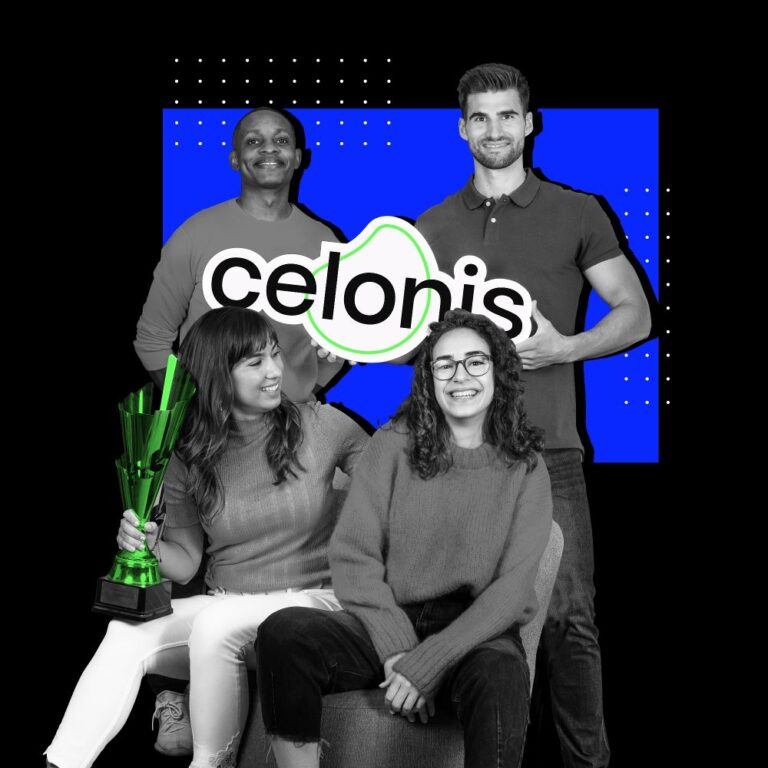 Celonis is the global leader in process mining. Celonis Process Mining® provides companies a modern way to run their business processes entirely on data and intelligence. It pioneered the process mining category 10 years ago when it first developed the ability to automatically X-ray processes and find inefficiencies.
1,400+ companies use Celonis to optimize their processes, boost their business performance, and lighten the load on mother earth.