Marko Perisic
Chief Products and Engineering Officer, The Access Group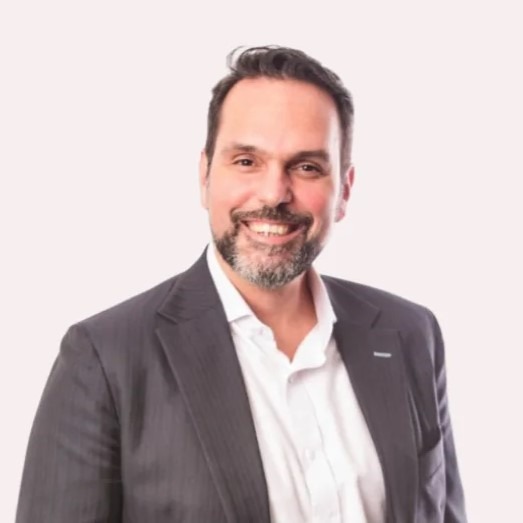 Backed by leading private equity firms Hg and TA Associates, The Access Group has reached a valuation of over £9bn. The company provides a suite of business management software tools across areas like finance, project management, accounting and procurement. The business was originally founded in 1991 and has over 7,500 employees.
Before becoming CPTO for The Access Group, Marko Perisic was CPTO for Zellis, a leading provider of HR and payroll software. He also spent twelve years working for Microsoft, including being GM for their SMB products. Perisic holds a BEng in Computer and Systems Engineering from Carleton University.
The Access Group is one of the largest UK-headquartered providers of business management software to small and mid-sized organisations in the UK, Ireland, the US and Asia Pacific. It helps more than 100,000 customers across commercial and non-profit sectors become more productive and efficient. Its innovative Access Workspace cloud solutions transform the way business software is used, giving every employee the freedom to do more of what's important to them.