Marijus Briedis
CTO NordVPN, Nord Security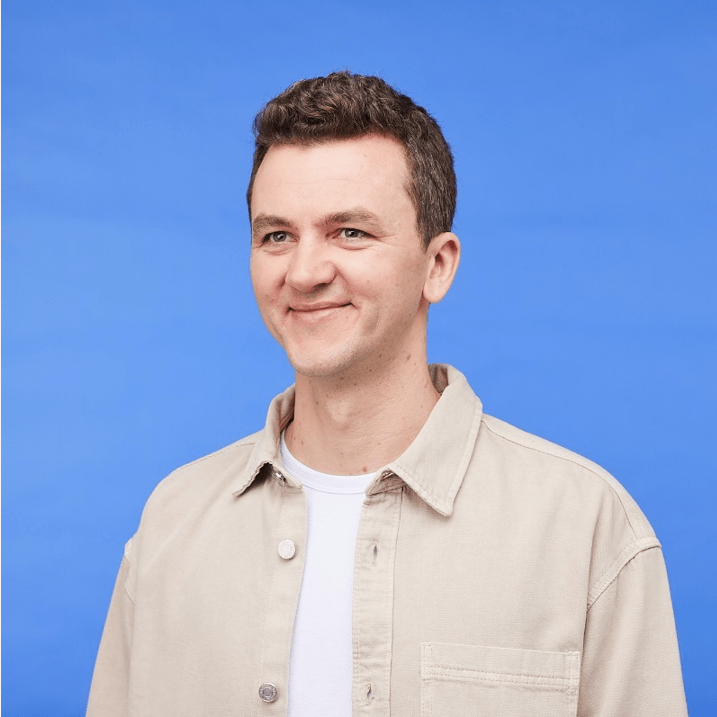 Nord Security provides a suite of security software products, but is best known for its NordVPN virtual private network. In 2023, the company raised a further $100m in funding, led by private equity firm Warburg Pincus. The deal values the business at over $3bn.
NordVPN reportedly has over 10m users, and was won numerous awards include Time Magazine's Best Inventions award. Prior to NordVPN, Breidis worked as a freelance web developer.
He holds a BSc in Computer Systems Networking and Telecommunications from Kaunas College.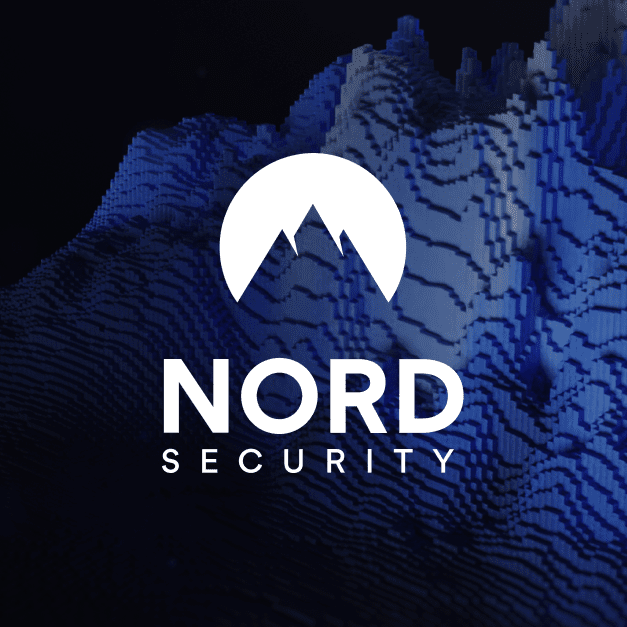 Nord Security is one of the world's leading providers of digital security and privacy solutions for businesses and individuals. Since 2012, it has been creating and building award-winning products:
NordVPN is a VPN built to protect online traffic and privacy with next-generation encryption. NordLayer is an adaptive network access security solution for modern businesses, helping organizations to fulfill scaling and integration challenges. NordPass is a password manager designed with the user in mind, from simplicity to security. NordLocker is a powerful end-to-end encryption tool for safely storing and sharing files.