Marcus Bronstein
Chief Technology Officer, Teya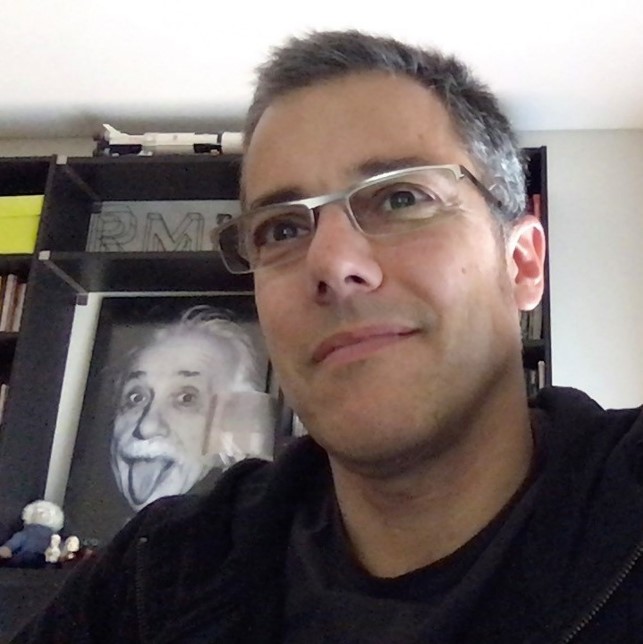 Teya provides payment and loyalty scheme software to business customers around the world. The company was previously known as SaltPay. The company has around 2,000 employees across 20 offices. The business has raised over $1.2bn in funding.
Bronstein joined the business as CTO in 2020, having previously worked for the online fashion unicorn Farfetch as Director of Architecture. Prior to Farfetchm Bronstein was CTO Latin America for the online dating site Match.com.
He holds a BSc in Engineering for the University of Rio de Janeiro.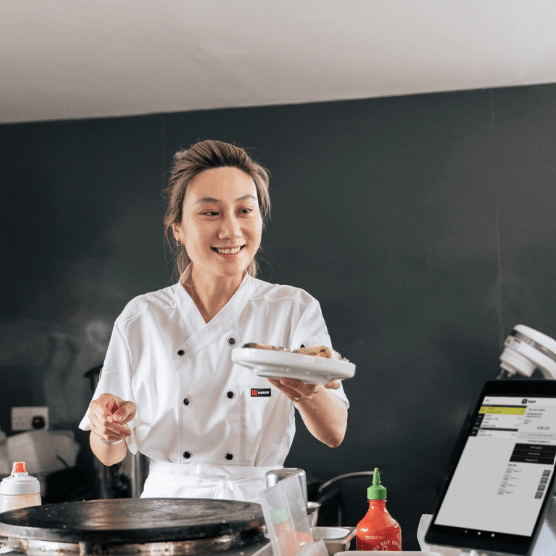 Teya is an all-in-one solution for small and growing businesses. From payments, to loyalty, to the cash advance – it has helped over 300,000 business owners to connect with the joy of running their business.
It is building a collection of connected solutions that includes payment acceptance, business account services, card issuing, ePOS systems, loyalty and rewards, website building and CRM, online visibility tools, booking management, and tax-free services.