Luca Martinetti
Co-Founder and CTO, TrueLayer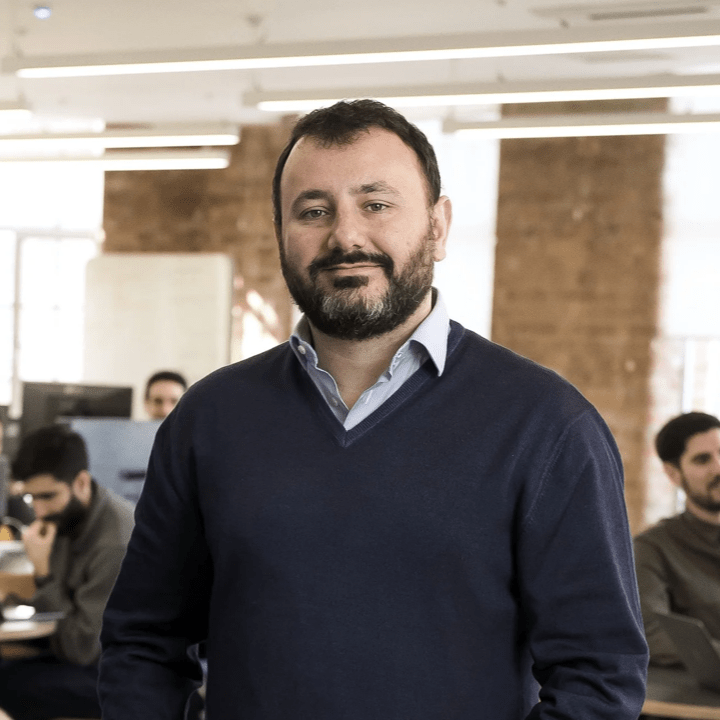 TrueLayer is an open banking payments network – helping to power faster and more secure online payments. The company raised $130m in 2021 which valued the company at over $1bn. Investors include Tiger Global and Stripe.
Martinetti co-founded TrueLayer in 2017, and previously worked as an engineer for Plaid.
He is currently based in London having spent much of his early career in San Francisco.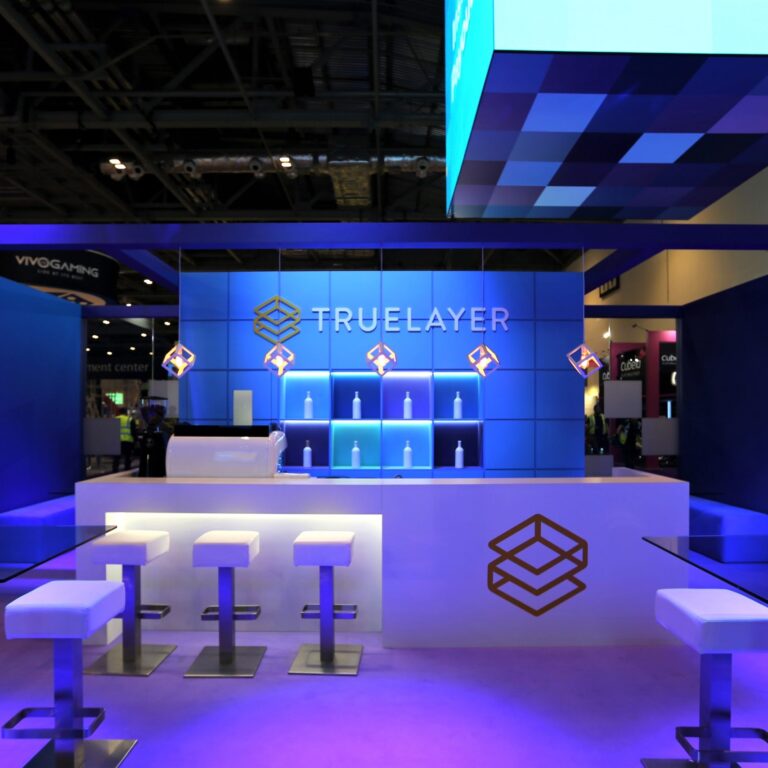 TrueLayer is Europe's leading open banking payments network. It powers smarter, safer and faster online payments by combining real-time bank payments with financial and identity data. It enables businesses reduce friction, fight fraud and cut costs with its open banking payments product.
Businesses big and small use its products to onboard new users, accept money and make payouts in seconds, and at scale. TrueLayer's payment products are used by ecommerce, iGaming, financial institutions, travel, crypto industry and so on.