Lior Shiff
CEO and co-founder, Tripledot Studios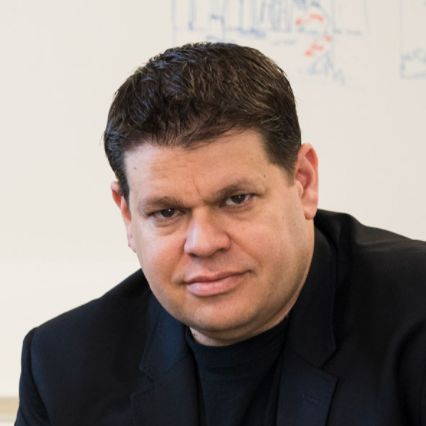 Tripledot Studios was founded in 2017 by Lior Shiff, Eyal Chameides and Akin Babayigit. Today, Shiff is CEO whilst Babyigit is COO and Chameides their Chief Games Officer. With approximately 400 employees, the growth of Tripledot Studios has been impressive and the business has had hit games with puzzle games like Woodoku and Solitaire.
Shiff is a serial entrepreneur within the mobile games sector, having previously founded social games publisher Product Madness, with a successful exit to Aristocrat.
Shiff holds a BA in Computer Science and Accounting from Tel Aviv University and an MBA from Stanford University.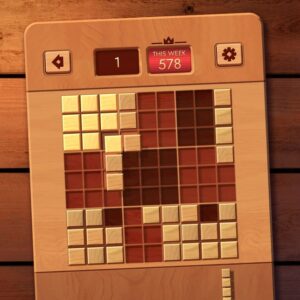 Woodoku is a puzzle game where players move wooden blocks on a sudoku-style board.
The game was released by Tripledot Studios in 2020, and has become one of their most successful titles to date.
The success of the game helped Tripledot Studios to raise $116m in 2022, valuing the company at approximately $1.4bn.