Koen Köppen
CEO & CTO, Mollie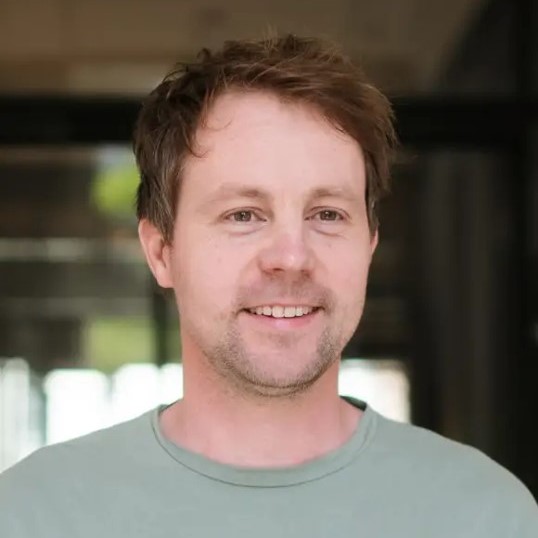 Mollie is a payments platform that makes it simple to take payments online or on mobile devices. Mollie has grown rapidly, and is valued at over $7bn, having raised over $1bn in funding from a host of PE investors including Blackstone, TCV, General Atlantic and EQT.
Koen joined the business as CTO in 2022, before being promoted to become CEO in 2023. Previously he was CTO of payments unicorn Klarna between 2017 and 2022. He joined Klarna originally back in 2011.
He holds a BSc in Econometrics from Erasmus University Rotterdam.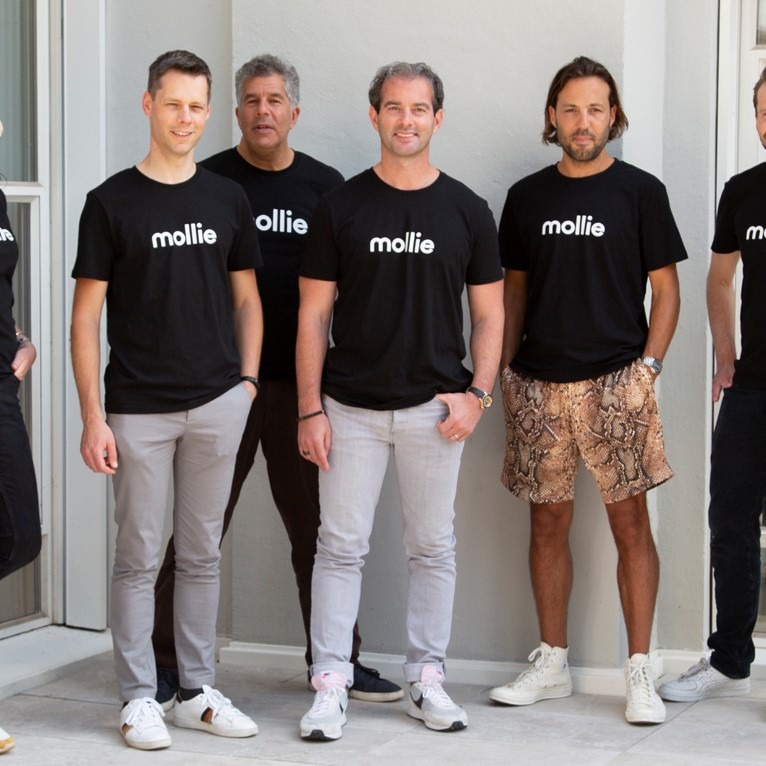 Mollie is one of Europe's fastest-growing payment service providers. Its mission is to help businesses grow and democratise the digital economy by simplifying financial services. Already trusted by more than 130,000 businesses, its payments solution offers quick onboarding, transparent pricing, no lock-in contracts, leading and local payment methods, an extensive range of powerful plugins, local support, and more.