Jürgen Müller
Chief Technology Officer and Executive Board Member, SAP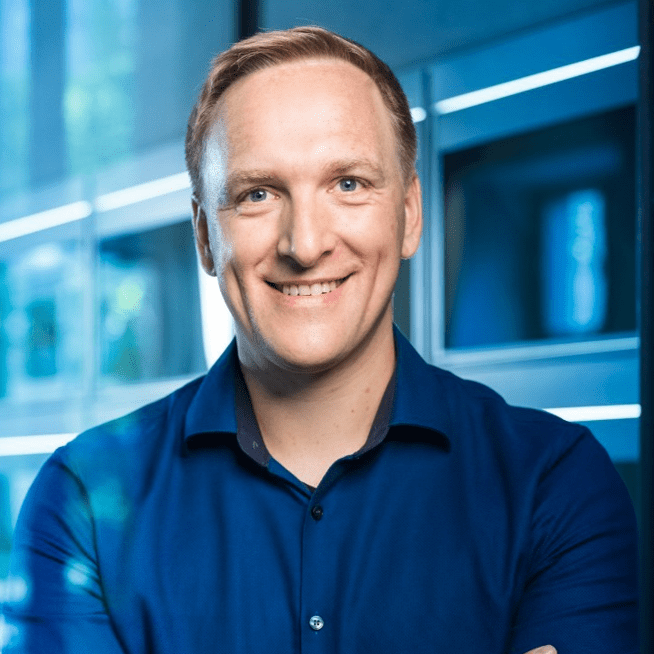 With revenues of over $32bn, SAP is one of the largest and most high profile software companies in the world. Best known for its ERP software, the company has built out an incredibly broad set of software applications, both organically and via acquisition.
Muller has been with SAP for over ten years, and was promoted into the CTO role in 2019. He was previously their Chief Innovation Officer and also MD of SAP Labs in Berlin.
He holds an MSc in Information Systems from the University of Gottingen and a PhD in Engineering from Hasso Plattner Institute.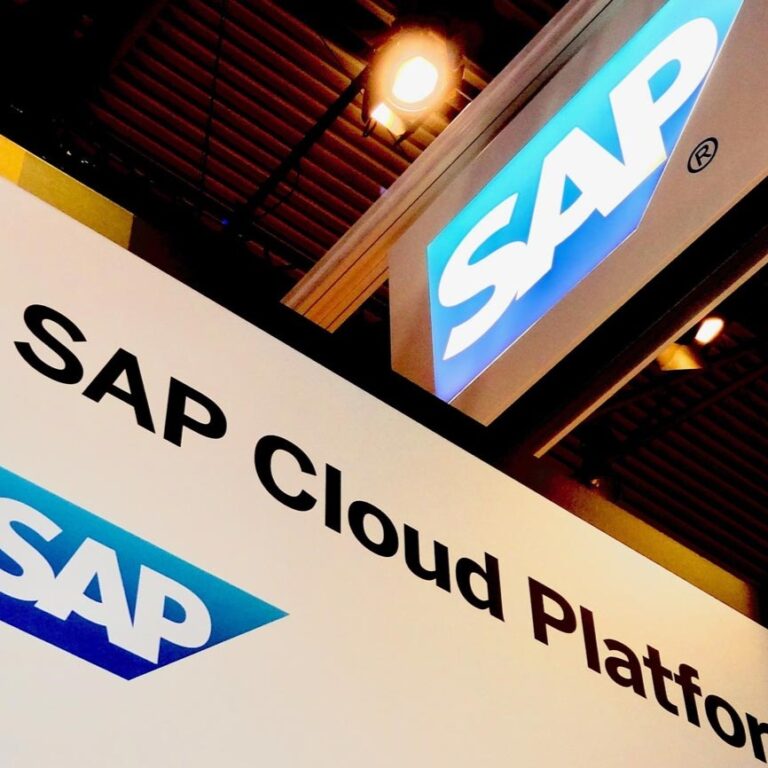 With the introduction of its original SAP R/2 and SAP R/3 software, SAP established the global standard for ERP software. Now, SAPS/4HANA takes ERP to the next level by using the power of in-memory computing to process vast amounts of data, and to support advanced technologies such as artificial intelligence (AI) and machine learning.
As the market leader in enterprise application software, SAP is helping companies of all sizes and in all industries run better by redefining ERP and creating networks of intelligent enterprises that provide transparency, resiliency, and sustainability across supply chains.