Johannes Schaback
CTO, SumUp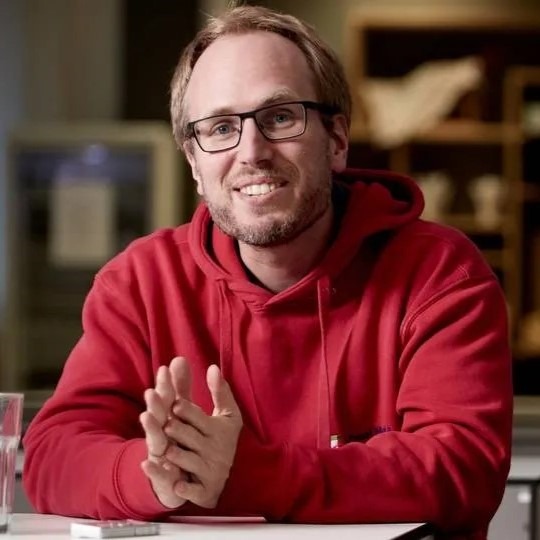 SumUp is a payments software and hardware business, with over 3,000 employees around the world. The company is valued at over €8bn, with investors including Bain Capital and Goldman Sachs. Schaback joined the company as CTO in 2021.
Previously he was co-founder and CTO of Visual Meta, who operate a number of shopping portals across Europe.
Schaback holds a BSc in Computer Science from the University of Berlin and an MSc in Computer Science from Shanghai Jiao Tong University.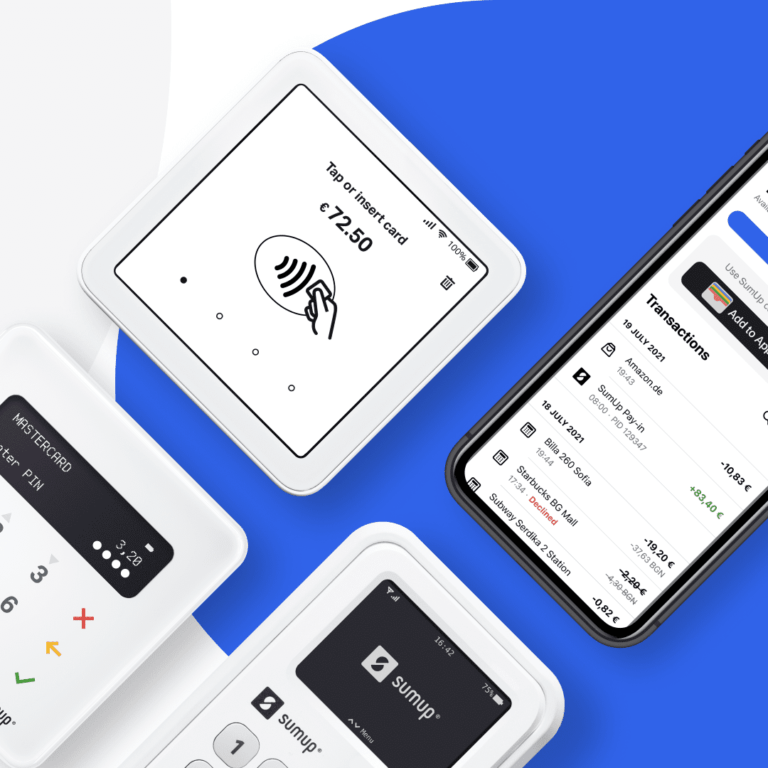 SumUp is a leading global financial technology company driven by the purpose of levelling the playing field for small businesses. It gives access to financial services to the millions of businesses that are considered too small for most providers. SumUp provides not only card readers but also multiple remote payment solutions such as invoices, gift cards, payment links and so much more.
Founded in 2012, SumUp is the financial partner for more than 4 million small merchants in over 35 markets worldwide, helping them start, run and grow their businesses.