Jamie Hutton
Chief Technology Officer, Quantexa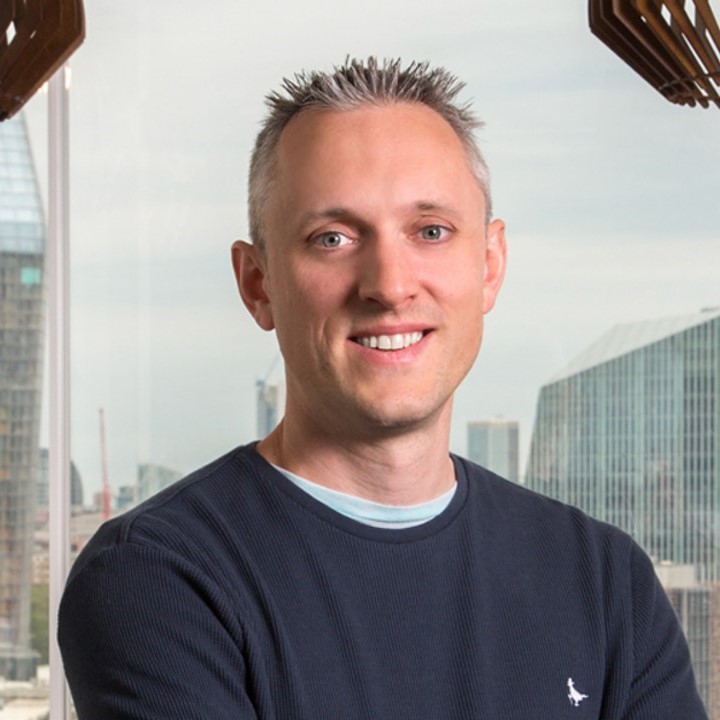 Quantexa's software is used to help detect and prevent financial crime such as money laundering and is used predominantly by clients in the financial services sector. In 2023, the company completed a Series E funding round, that valued the company at over $1.8bn. The company is backed by Warburg Pincus and Dawn Capital.
Hutton has deep experience of software used to combat financial crime, having previously been Fraud Solutions Director for SAS Institute and Head of Insurance Fraud Solutions for Detica.
He holds a MSc in Computer Engineering from the University of Southampton.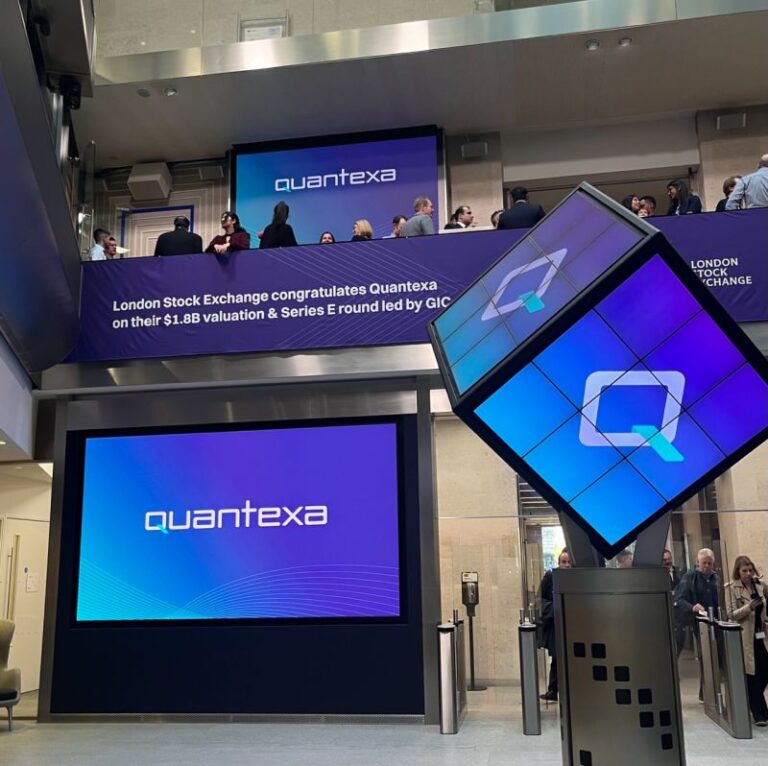 Quantexa's Decision Intelligence Platform gives customers the ability to understand their data by connecting siloed systems and visualizing complex relationships. The result is a single view of data that becomes their most trusted and reusable resource across the organization. Quantexa helps customers establish a culture of confident decision making at strategic, operational, and tactical levels to mitigate risk and seize opportunities on their path to building efficient and resilient organizations.