Jack Stockdale
Chief Technology Officer, Darktrace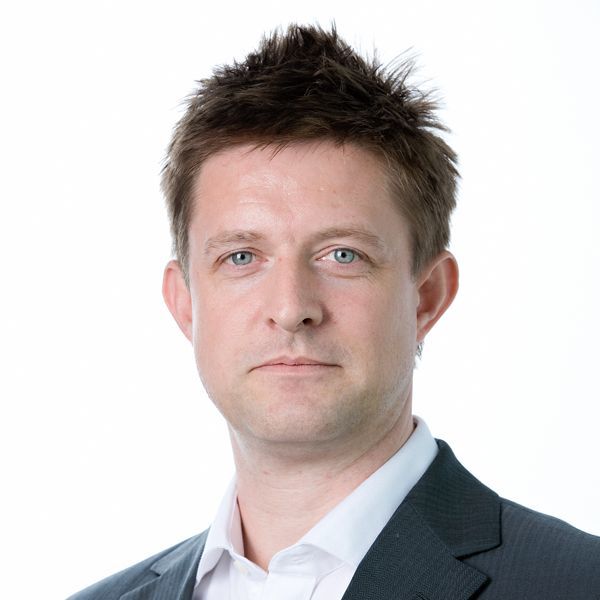 Darktrace is best known for its AI security software that protects corporations from cyber attacks and threats such as ransomware. Headquartered in Cambridge, the company has over 2,500 staff and went public on the London Stock Exchange in 2021.
Stockdale was awarded an OBE in recognition of his achievements with Darktrace in 2019. He and his team were recognized for their outstanding contribution to engineering by the Royal Academy of Engineering MacRobert Innovation Award Committee in 2017 and again in 2019.
He holds a BSc in Computer Science from Lancaster University.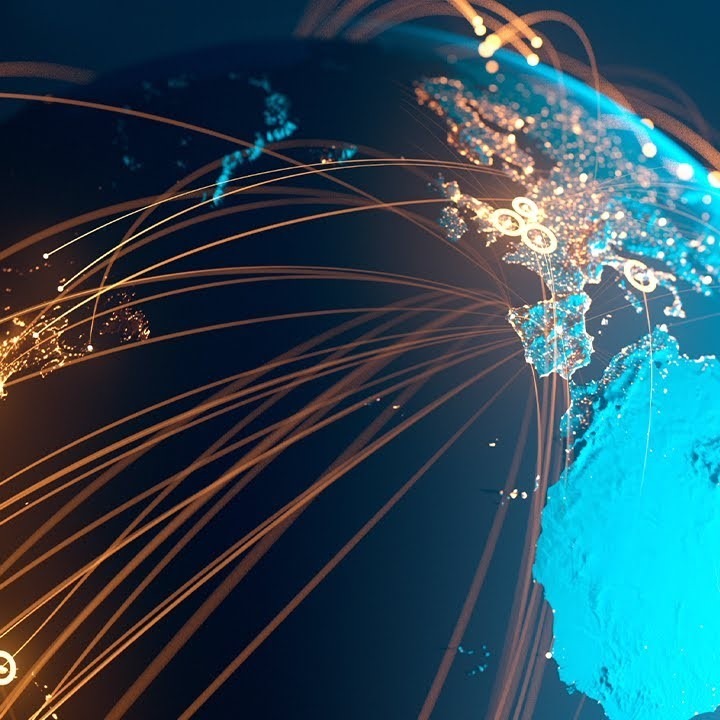 Darktrace's mission is to free the world from cyber disruption. The Darktrace Cyber AI Loop is built on continuous feedback and a deep, interconnected understanding of the enterprise. Its AI technology is relied on by around 8,800 customers worldwide to prevent, detect, respond, and heal from cyber-attacks.
Darktrace was named one of TIME magazine's 'Most Influential Companies' for 2021.