Ilkka Paananen
CEO and co-founder, Supercell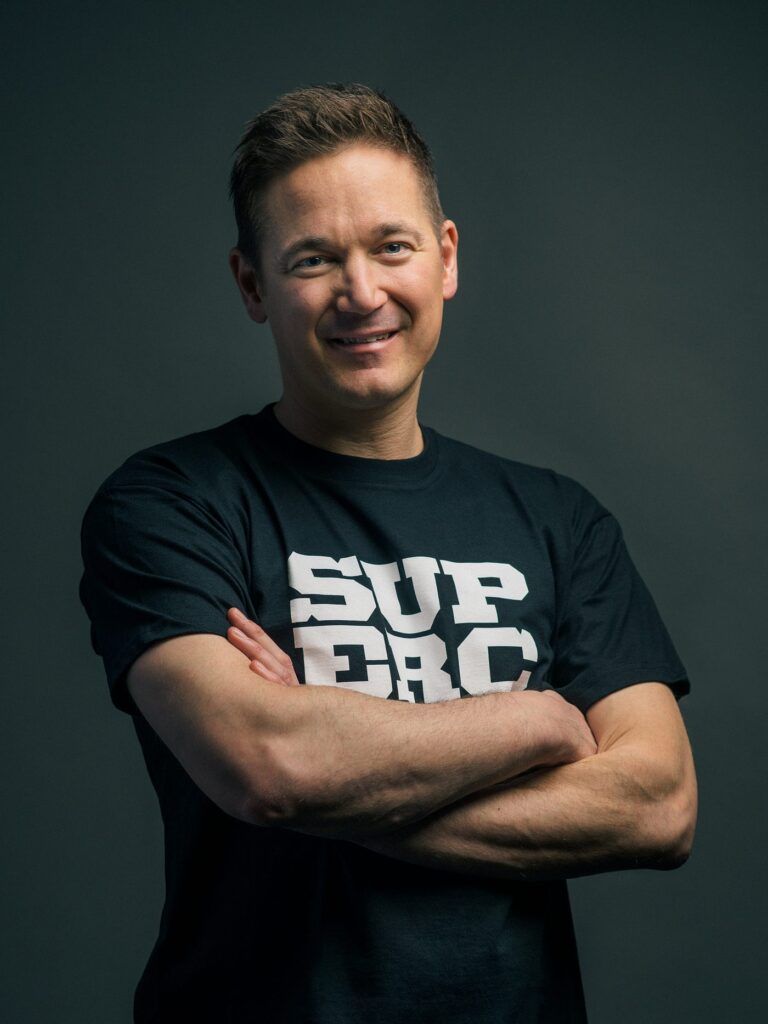 Alongside King, Supercell has been perhaps the greatest success story for mobile games companies in Europe. Truly a global market leader, Supercell has experienced big hits with titles such as Clash of Clans, Hay Day and Brawl Stars.
In 2016, Tencent acquired an 81.4% majority stake in Supercell, valuing the company at over $10bn. Supercell has also made strategic investments in other mobile games companies such as Space Ape Games, Trailmix and Metacore.
Paananen was previously President of Digital Chocolate – an early pioneer of the social games sector.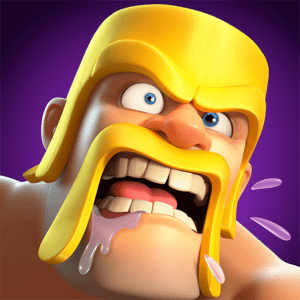 Clash of Clans has proved to be a smash hit for Supercell. First released in 2012, the game challenges players to build their own village from captured resources taken from the villages of other players.
In 2018 it was reported that Clash of Clans had generated over $6.4bn in revenues since its launch.
Supercell have successfully diversified their portfolio of games, with Clash of Clans now responsible for about 20% of overall Supercell revenues.