Henric Suuronen
Founding Partner, Play Ventures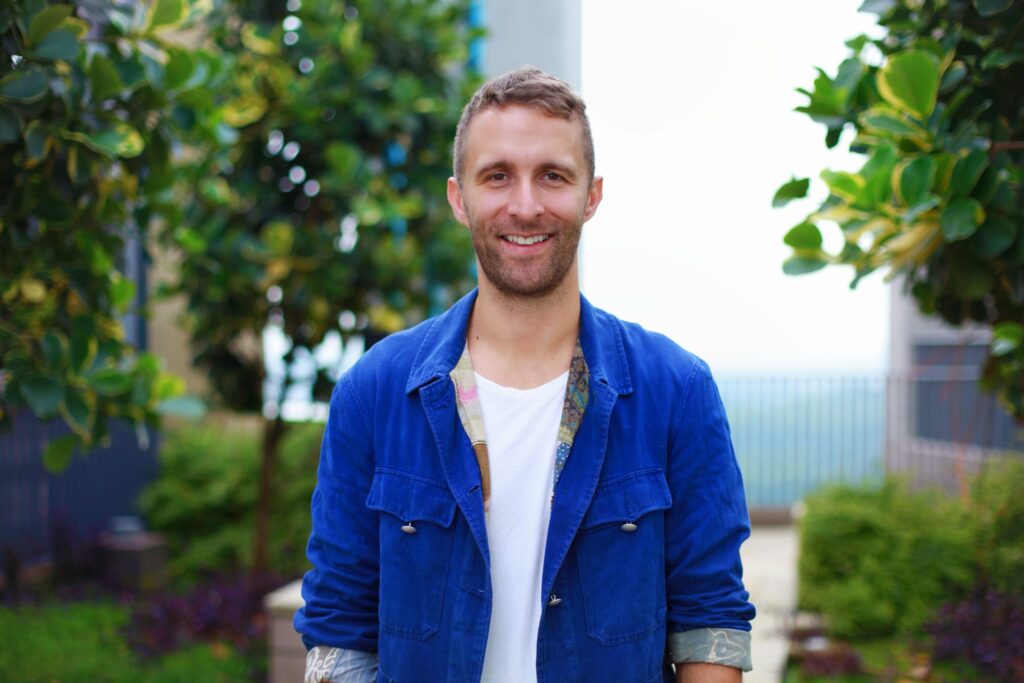 Henric Suuronen is one of the pre-eminent investors in mobile games companies through his VC fund Play Ventures. Suuronen secured $135m for his Play Ventures Fund II, investing typically at pre-seed and seed stage. Current Play Ventures portfolio companies include Funcraft, Gamefam, Original Games and Odeeo.
Suuronen has had considerable success as an operator and entrepreneur himself in the mobile games sector for close to 20 years. After games management positions at Digital Chocolate and Wooga, he founded Nonstop Games in 2012, selling the business to King in 2014. Henric worked as a Senior Creative Director from King following the acquisition and started his investment career in gaming first as a prominent angel and in 2018 via Play Ventures that he co-founded with Harri Manninen.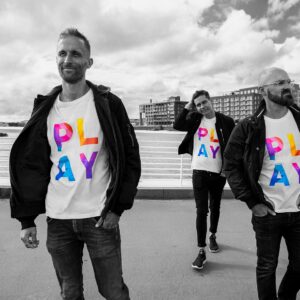 Play Ventures are one of the leading investors in entrepreneurial games companies.
The company has seen a number of successful exits across its portfolio incluing Facemoji, Dataseat, Rework and Savage Game Studios.
Play Ventures' first fund gave an impressive 1.5x return to investors.