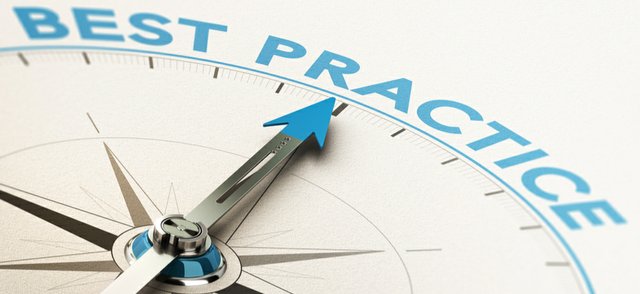 Neon River was delighted to host "Marketing best practice: 2021 and beyond" event featuring a panel of world-class marketers:
Lisa Rodwell – Moderator. Chief Customer Officer Vira Health and former Chief Brand Officer for Starling Bank.
Adam Rostom – Chief Marketing Officer Babylon Health. Former CMO OVO Energy and the former CMO for Dyson.
Natalie Milner – Former Customer Marketing Director PaddyPower Betfair. Former Head of CRM Dixons Carphone
Sami Mahmood – Head of Growth, Ascended Studio. Former VP Marketing Firecraft Studios
Matt Rutledge – Director of Business Development, Aftershock Media Group. Former Director of Mobile Gaming, Complexity Gaming.
Please find a video recording of the event here: https://www.youtube.com/watch?v=CwZ2Pj3VIcw&t=2s