Erik Muttersbach
Co-founder & Member of the Board of Directors, Forto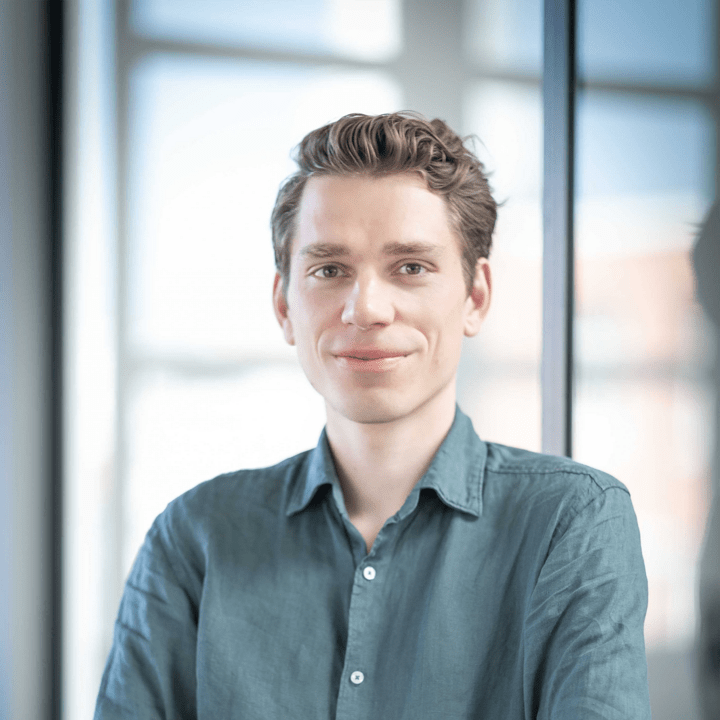 Erik Muttersbach is a co-founder of Forto, and served as its CTO from 2015 until August 2023, where he stepped back from the CTO role and into a board capacity. Forto provides logistics and supply chain software to customers. In March 2022, the company raised $250m in Series D funding, valuing the business at over $2.1bn. Investors include SoftBank, Northzone and A.P. Moeller.
Mutterbach co-founded Forto after leaving university. He holds a BSc and MSc in Computer Science from the Technical University of Munich, and a degree in technology management from the Center for Digital Technology and Management (CDTM).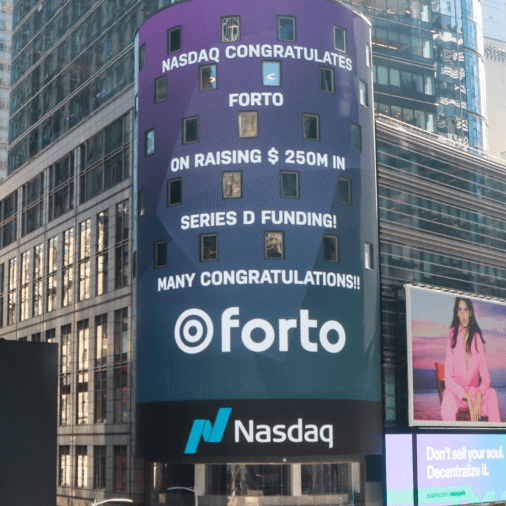 Forto was founded with the vision to deliver a highly transparent, frictionless, and sustainable digital supply chain. Forto platform technologies address the entire process stream, from offer, booking, document administration, tracking and tracing to pro-active exemption processing and analysis, supporting its customers with greater visibility, insight, and control.
Leading manufacturers and e-commerce brands are among the 2,500 customers using Forto's digitally-focused offerings as part of their supply chain delivery.