Doug Hare
Founder and CEO, Outplay Entertainment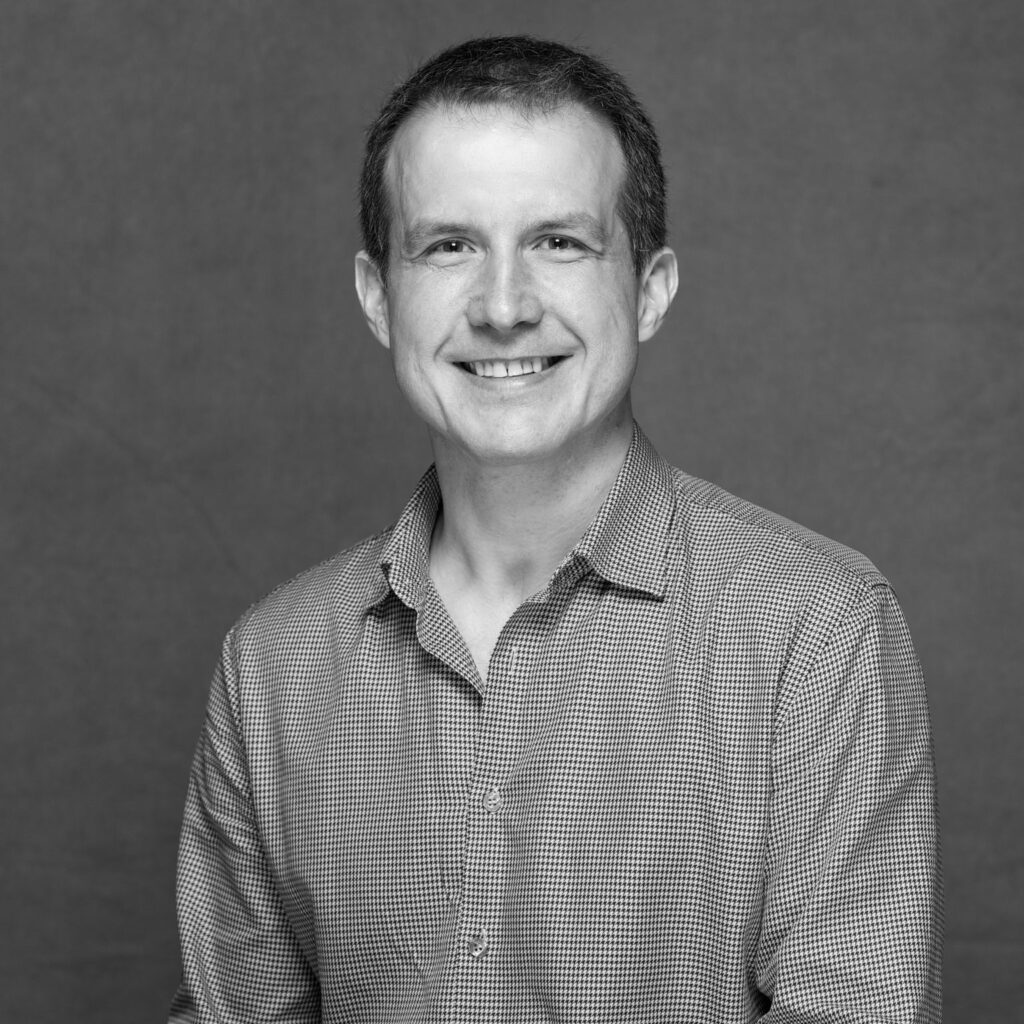 Alongside his brother Richard, Doug founded Outplay Entertainment in Dundee in 2011. Outplay has a strong focus on developing casual mobile games with broad market appeal, and is best known for games like Gordon Ramsay's Chef Blast and Angry Birds POP!.
Outplay's games have been downloaded over 160m times and the company is one of the largest independent mobile games developers in Europe.
Doug is a serial entrepreneur within the games industry having previously founded Foundation 9 Entertainment and The Collective along with Richard and others.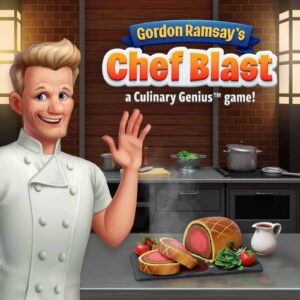 Gordon Ramsay's Chef Blast was launched in 2021, and has been a big hit for Outplay Entertainment.
Players solve puzzles within the game in order to unlock exclusive recipes. The game is available in six different languages and features a voiceover from Ramsay himself.
Outplay has a rich heritage of making puzzle games, and Gordon Ramsay's Chef Blast is their most successful title to date.