Dmitri Bukhman
CEO and co-founder, Playrix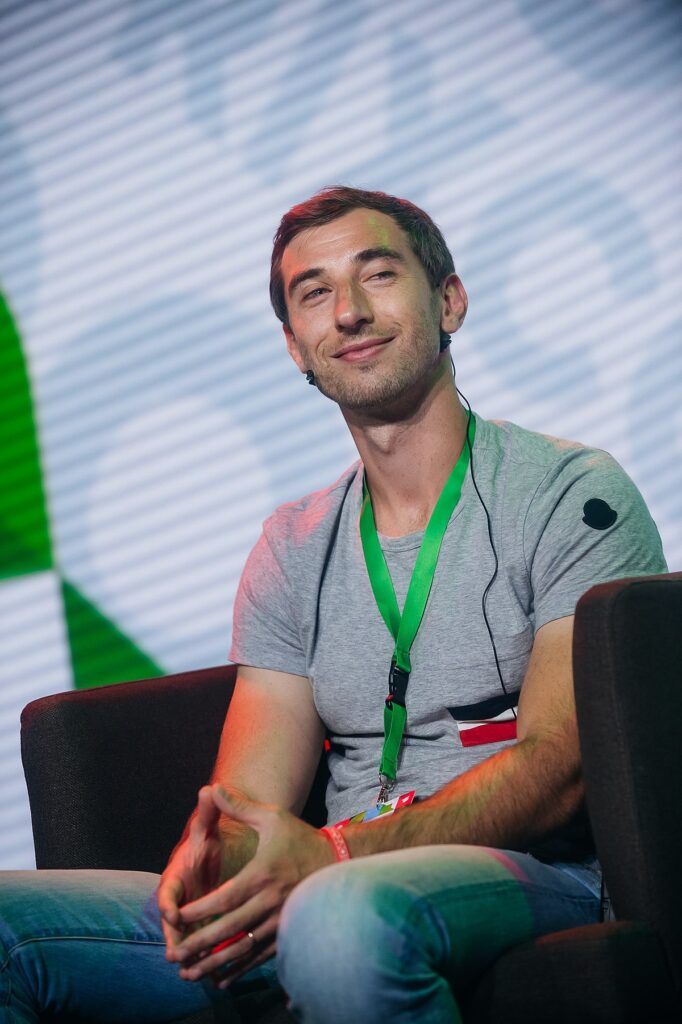 Dmitri Bukhman co-founded Playrix in 2004 with his brother, Igor. They would initially focus on developing games for the PC market, before pivoting into the mobile games sector in 2012.
The company has had several hit games on mobile, including Township and Gardenscapes.  In 2017, the company was ranked as one of the top 10 mobile game developers in the world for the first time.
Through a combination of acquisitions and organic growth, Playrix today is one of the largest mobile games publishers in the European market.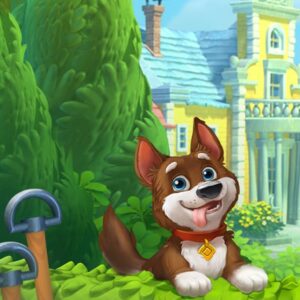 Gardenscapes is a match-three game by Playrix that was originally launched in 2016 on iOS and Android.
The puzzle game quickly became a huge hit, reaching the top 10 most highest grossing mobile games in over 100 countries.
It is reported that Gardenscapes generated over $500m in annual revenues for Playrix in 2022.