David Gardner
General Partner, London Venture Partners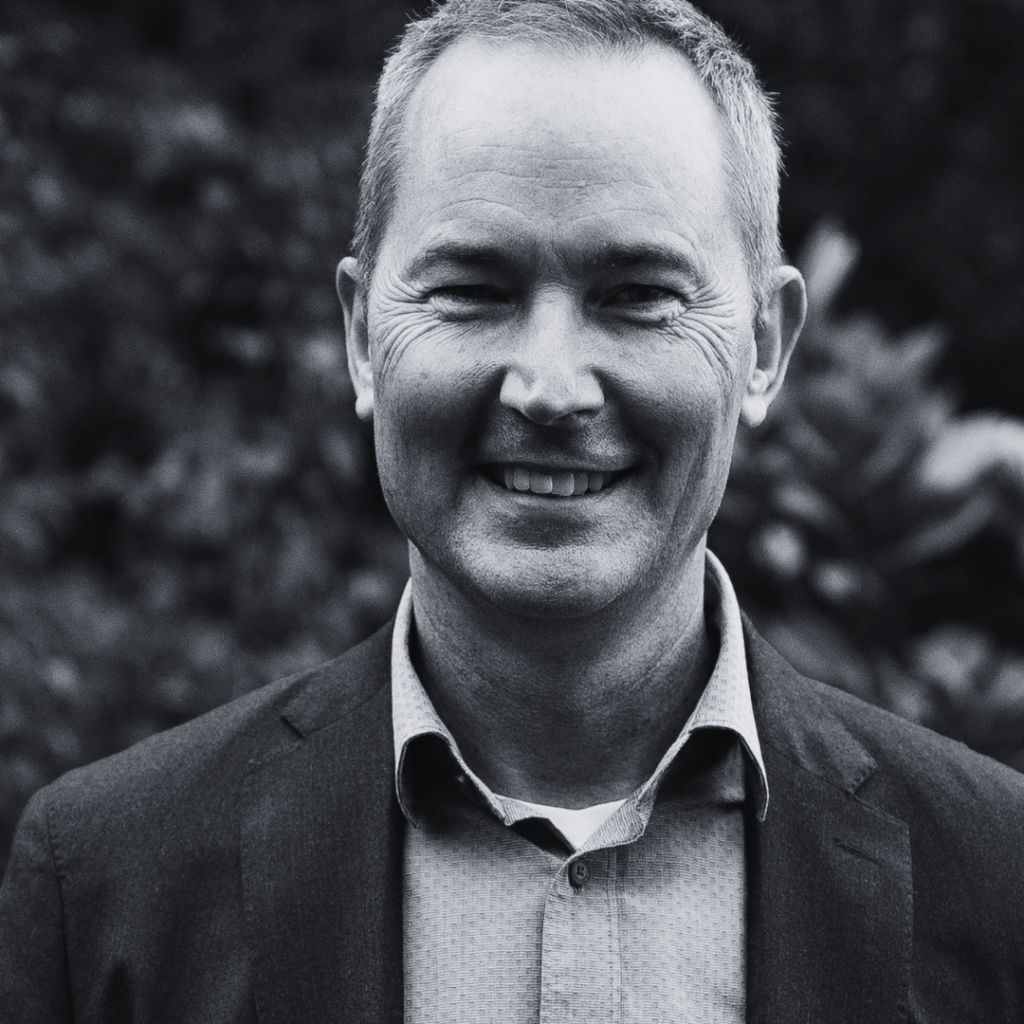 David Gardner has built on his extensive experience as an executive within the games industry to become one of the most influential investors in mobile games companies.
His VC fund – London Ventures Partners – invests in companies across the gaming ecosystem and has had successful investments in companies like Supercell, Playfish and Unity.
As an executive, Gardner was COO for EA's global studios as well as Managing Director for EA's European business, and was CEO of Atari between 2008 and 2010.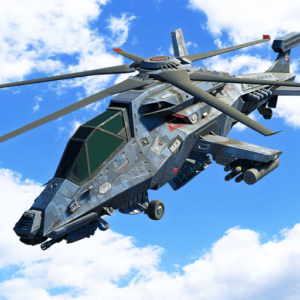 Massive Warfare: Aftermath is a game developed by London Venture Partners' portfolio company TinyBytes.
Players fight battles against one another featuring helicopters, tanks and a range of other modern military vehicles.
TinyBytes has a focus on building action games, and has a fully remote hiring philosophy, with employees able to be based anywhere in the world.