Daniel Becker
Chief Technology Officer, Dedalus Group
Daniel leads the technology organization for Dedalus, an Ardian PE backed provider of software to the healthcare sector. He leads a large team of 2,000+ engineers across various international locations. Prior to Dedalus, Daniel spent five years working with the open source software provider Red Hat, where he led the Open Stack Engineering team. Previously he held other technology leadership roles including CTO for the early stage software business SourceDogg.
Daniel Becker holds a BEng in Computer Engineering from the University of Limerick, an MBA from University College Dublin and is currently pursuing a PhD in Computer Science from University College Dublin. Current focus areas include the future impacts of cloud and AI on healthcare.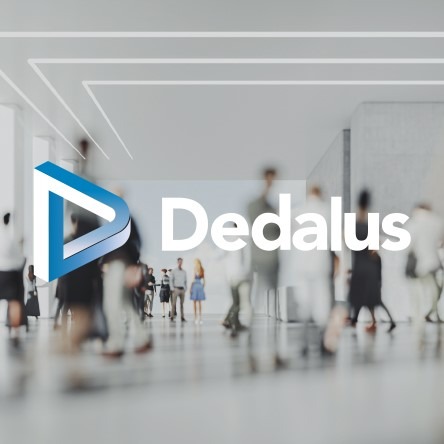 Dedalus Group is a leading healthcare and diagnostic software provider in Europe and one of the largest in the world. With its innovative framework of comprehensive and process-oriented solutions, Dedalus Group enables a revolutionary Digital Transformation of country-wide Healthcare Systems fully supporting the Patient Digital Journey. Dedalus serves more than 5,000 private and public hospitals across 30 countries, through more 3,400 highly specialized resources, of which 1100 dedicated to R&D activities.