Dana Majid
Chief Technology Officer, MessageBird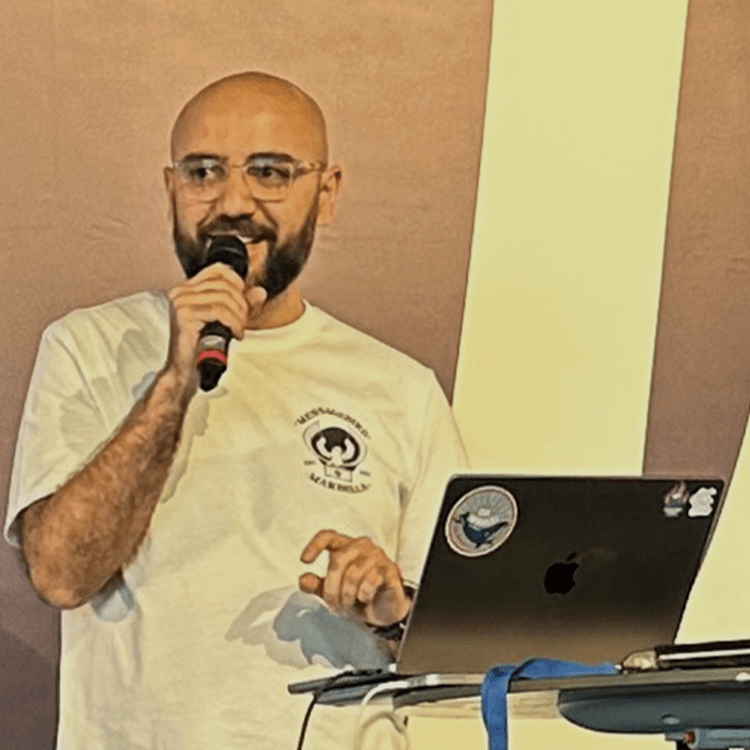 Headquartered in Amsterdam, MessageBird, has reached a valuation of over $3.8bn and is backed by leading technology investors such as Accel Partners and Atomico. The company offers a SaaS marketing platform that enables customers to engage with customers over a variety of different channels. Dana was promoted into the CTO role in 2021.
Previously he has worked with Airtime, who make mobile messaging software and the software consultancy Different.
He holds a BSc in Engineering from Amsterdam University.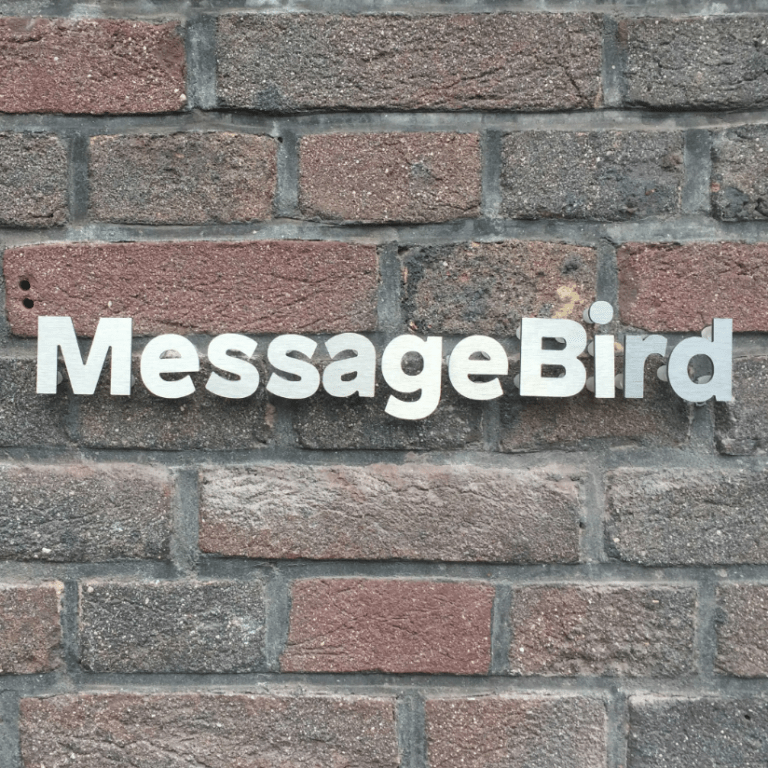 MessageBird powers communication between businesses and their customers — across any channel, always with the right context, and on every corner of the planet. If you've ever ordered takeaway, returned a package, contacted customer service or requested a login code, it's almost guaranteed your interactions have been powered by MessageBird's technology.
Its products, tools and omnichannel solutions are building blocks that help businesses streamline conversations through their customers' preferred channels — like SMS, Voice, WhatsApp, WeChat, Messenger, Email and more. This versatility gives end consumers instant, safe and secure access to information they need.