Carolin Krenzer
CEO and co-founder, Trailmix Games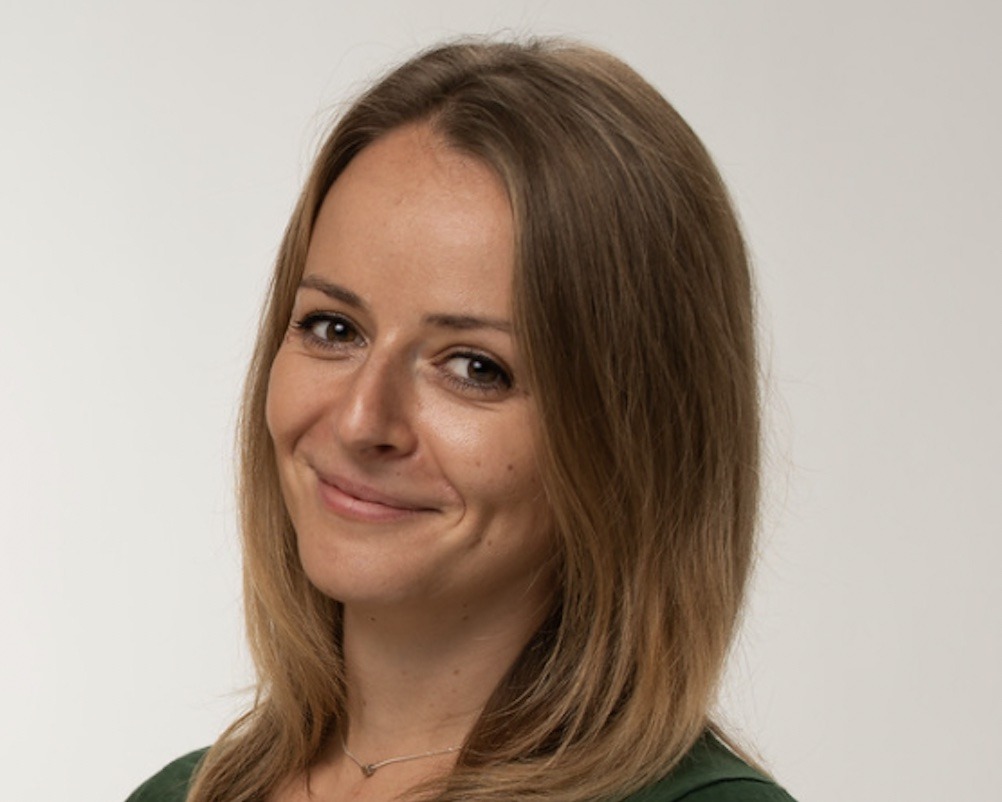 Carolin co-founded Trailmix Games back in 2017 with Tristan Clark, with a focus on creating positive, long-lasting mobile games. The company is best known for its hit game Love and Pies where players can merge ingredients and build their own café.
In 2022, mobile gaming powerhouse Supercell acquired a majority stake in Trailmix, enabling further growth for the business.
Krenzer is highly experienced in the mobile games sector having previously worked for King for five years, founding their London development studio.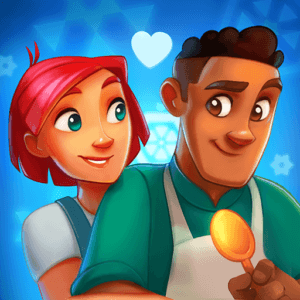 Love and Pies is a puzzle game where players build, manage, customize and decorate their own café.
Single mother Amelia goes to live at her mother's café only to find it burned down and her mother missing.
Players must investigate the mysteries of the fire and her mother's disappearance whilst building the café and keeping customers happy.