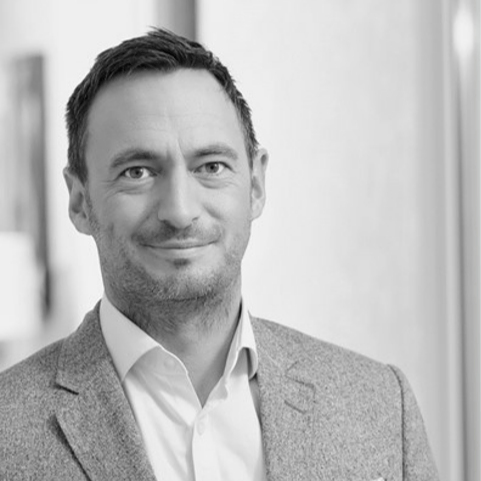 Ben Jones is CTO for GfK, who provide subscription analytics software and data services across a variety of sectors including FMCG, Retail, Technology and Retail. The company was backed by the private equity firm KKR before being acquired by NielsenIQ in 2023. Jones has been instrumental in building their new SaaS platform, Newron.
Prior to GfK, Jones was CTO for Euromoney, a leading provider of information on financial markets across the world. He has also worked with Emap and Homeserve in his early career.
He holds a BA in Classics from the University of Bristol and an MBA from Henley Business School.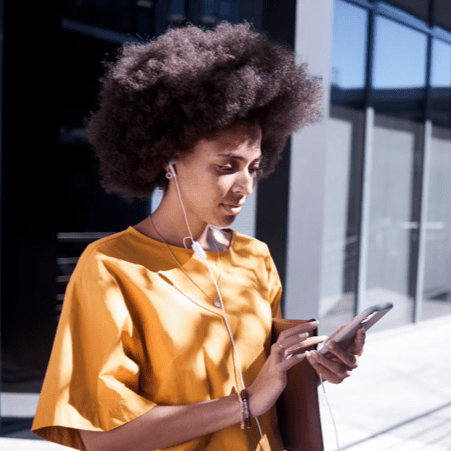 For over 89 years, GfK has earned the trust of its clients around the world by solving critical questions in their decision-making process. The company fuels their growth by providing a complete understanding of their consumers' buying behavior, and the dynamics impacting their markets, brands and media trends.
With a holistic retail read and the most comprehensive consumer insights – delivered with advanced analytics through state-of-the-art platforms – GfK drives "Growth from Knowledge".