Asbjoern Malte Soendergaard
CEO and founder, Tactile Games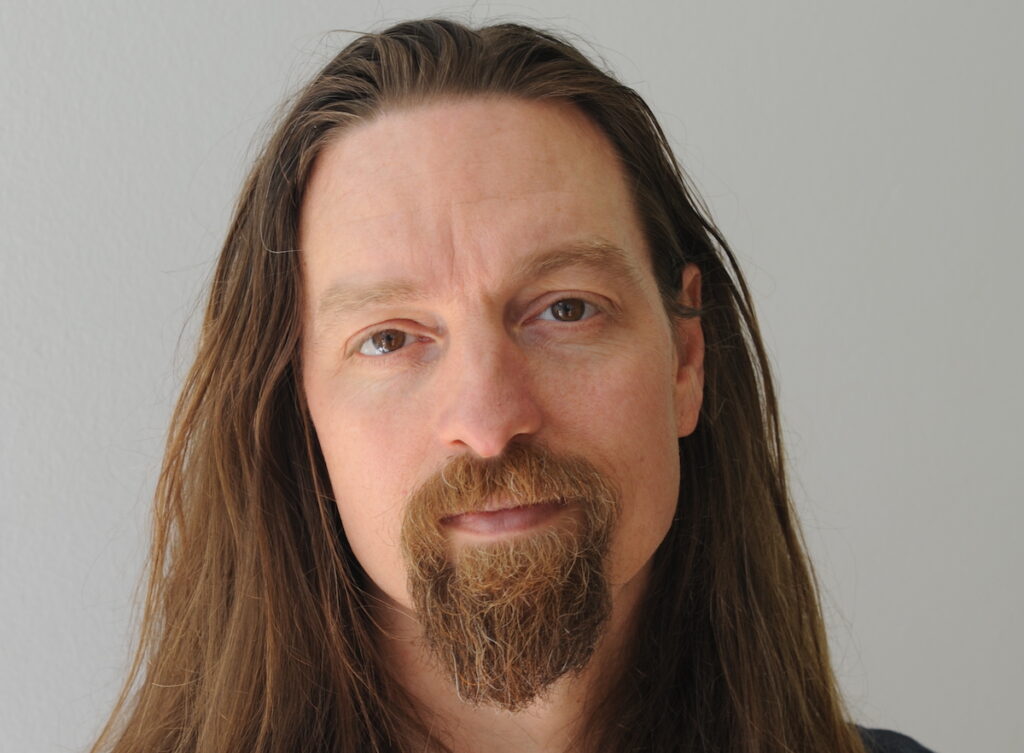 Headquartered in Copenhagen, Tactile Games has found success with hit titles such as Penny and Flo and Lily's Garden. The company is best known for its puzzle games, aimed at a mass-market casual gaming audience.
Soendergaard founded Tactile Games in 2008, and has grown the business to over 200 employees today. The company has raised money from leading technology venture capital firm Index Ventures.
Soendergaard is a veteran of the computer games industry, having previously worked as a Development Manager for Crytek – where he worked on the Crysis franchise.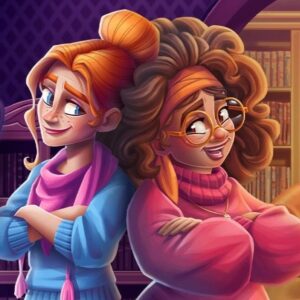 Penny and Flo: Home Renovation is a match-three puzzle game and one of Tactile Games' most successful titles to date.
The objective of the game is to help Penny and Flo to renovate the mansion of a former Hollywood actress.
As players progress in the game they unlock new areas within the mansion and can customize them with hundreds of unique pieces of furniture.