Anton Gauffin
CEO, Huuuge Games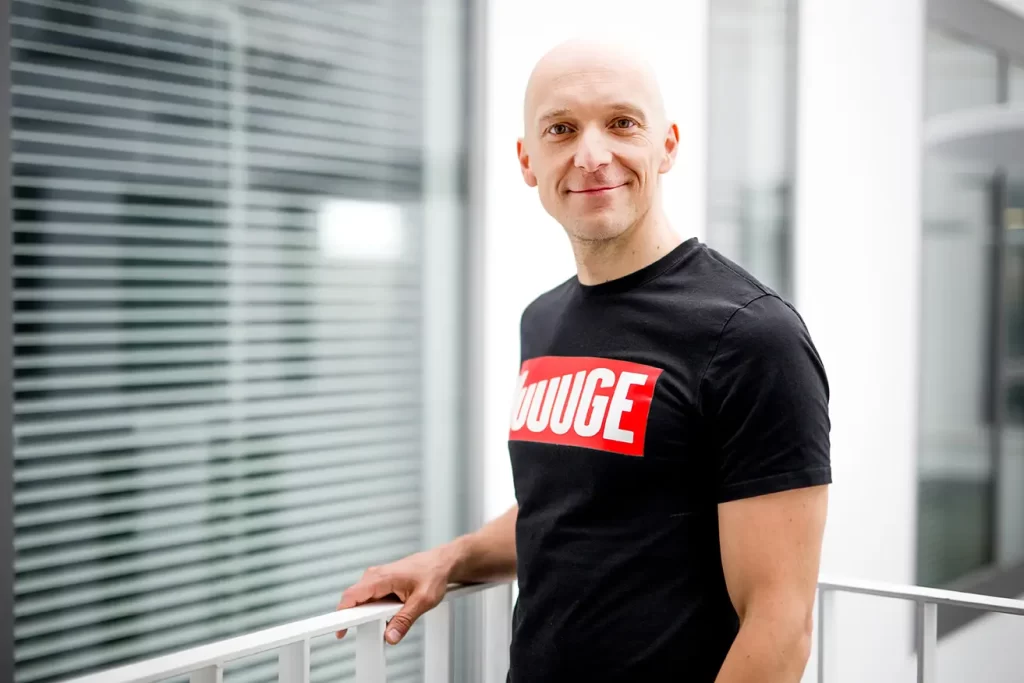 Huuuge Games has grown rapidly to become one of the bigger mobile games companies in Europe with over 600 employees across 10 locations. The company is best known for its social casino games such as Billionaire Casino.
Anton Gauffin founded Gamelion in 2002, and the business would rebrand to Huuuge Games in 2014. In 2020, the company completed three acquisitions to surpass $300m in revenues, and floated on the Polish stock exchange in 2021.
Over recent years, Huuuge Games has diversified beyond the social casino sector – for example with the match three game Traffic Puzzle.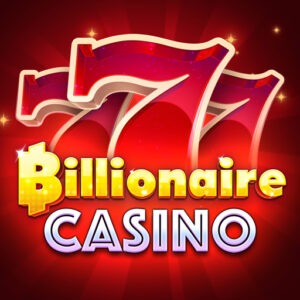 Billionaire Casino is one of the most popular social casino games available on mobile devices.
Players do not compete to win real money within the game – but rather compete with one another within clubs and leagues.
Alongside sister game Huuuge Casino, Billionaire Casino accounts for about 90% of Huuuge Casino revenues.