Andrzej Ilczuk
CEO, Ten Square Games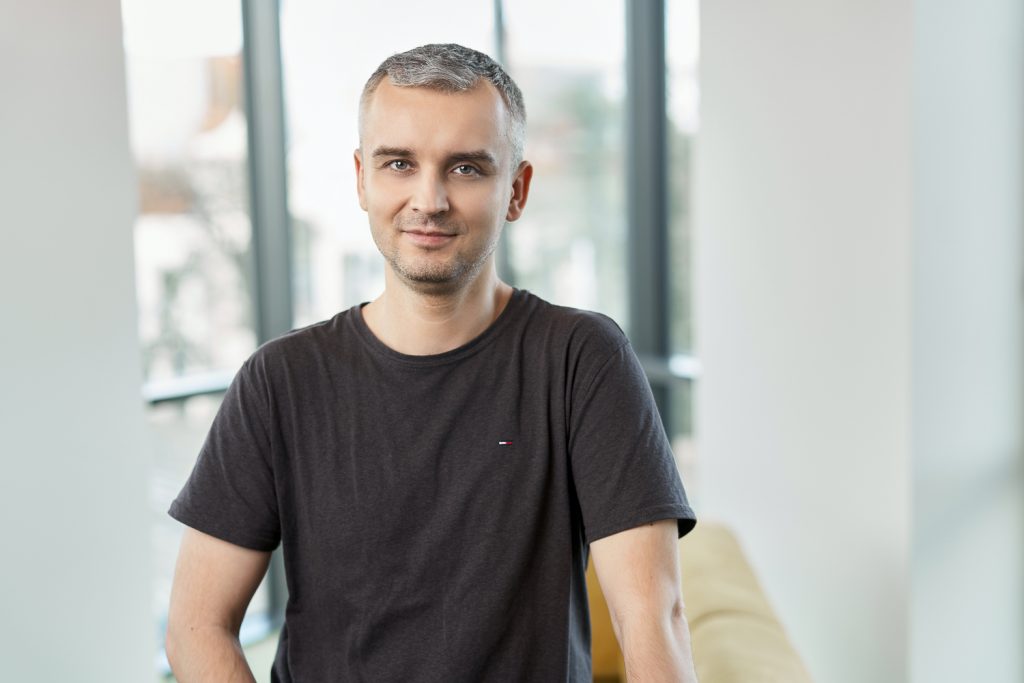 Andrzej Ilczuk is CEO of Ten Square Games, best known for its hit game Fishing Clash. With over 30m players in 100+ countries, the success of the game has propelled Ten Square Games to become one of the larger mobile games companies in Europe.
Ilczuk has deep experience of working in the games sector, having spent many years working for Aeria Games, and ultimately becoming their Director of Live Operations.
He joined Ten Square Games in 2019, and was promoted to CEO in 2023. Headquartered in Wroclaw, Poland, Ten Square Games is listed on the Polish Stock Exchange with a market cap of c. €130m.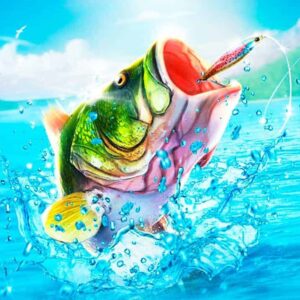 Fishing Clash is Polish mobile games developer Ten Square Games' biggest hit to date.
In this multi-player fishing simulator, players fish in a variety of exotic locations and compete against one another in real-time duels.
In 2021, Fishing Clash generated an impressive $149m in revenues according to media reports.