Alvaro Duarte
VP Live Games, Voodoo.io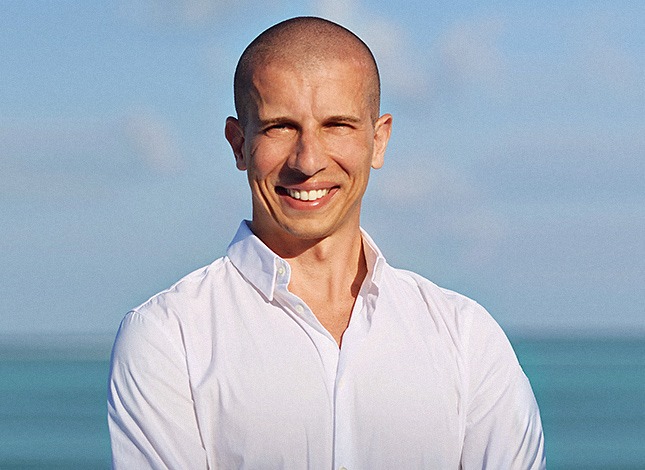 Over the last 15 years, Alvaro Duarte has forged an impressive career within the mobile games industry. He is currently responsible for leading hyper-casual games publisher Voodoo's live games portfolio.
Previously, Duarte was in charge of King's games studio in Barcelona. He also spent over six years with Gameloft, building their studios in Asia, managing studios in Japan, Korea and New Zealand.
Duarte's deep experience of building hit mobile games has made him one of the most influential product-oriented leaders in the industry.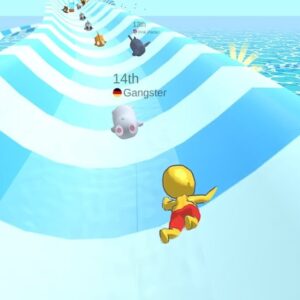 Aquapark.io is one of Voodoo.io's most successful titles. The game involves players racing down a water slide whilst avoiding a variety of obstacles.
It is the second most downloaded game within Voodoo's portfolio, behind Helix Jump.
The game has been downloaded over 270m times.