Alexandre de Rochefort
CEO, Gameloft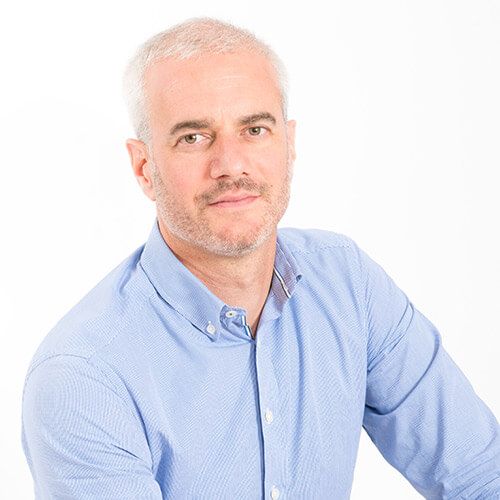 Alexandre de Rochefort joined Gameloft shortly after it was founded in 2000. He spent over twenty years as CFO of the business before being promoted to CEO in 2023. He has been instrumental in building Gameloft into one of the biggest mobile games companies in Europe.
Gameloft has seventeen studios around the world and is best known for games such as Asphalt, March of Empires and Disney Magic Kingdoms.
In 2016, French media conglomerate Vivendi acquired a majority stake in Gameloft.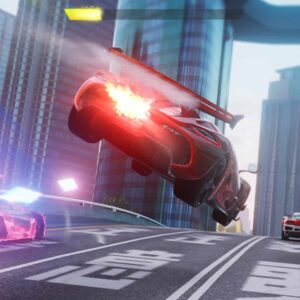 The Asphalt series of games have proved enduring hits for Gameloft, and is one of the leading racing game brands on mobile devices.
The game features arcade-style racing across a variety of locations around the world, with players racing against one another whilst avoiding the police.
Asphalt 9: Legends is the most recent title in the franchise.